Contrary to the claims by Anonymous that it had hacked hundreds of Israeli websites, the Israeli Finance Minister Yuval Steinitz said Sunday that out of some 44 million-plus attacks on government and defense related websites, only one succeeded!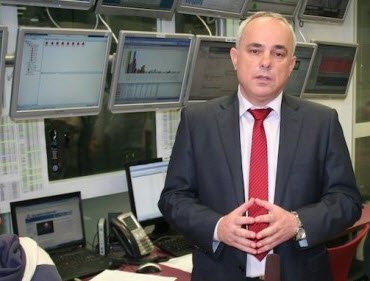 The Minister stated that over 44 million attacks had been recorded since Operation Pillar of Defense began. He further went on to add that even if any sites were damaged in future, all the government websites were fully backed up and mirrored, and could be promptly restored if the eventuality arose.
Speaking at a special press conference at the Government Computing Center in Jerusalem, Steinitz said:
Hackers are trying to disable the symbols of Israeli sovereignty, to enter web sites and install anti-Israel content, thus compromising information and data and damaging the government's ability to serve the public." Most of the attacks, he said, were against government sites, like the Prime Minister's Office site, and security-related sites, such as that of the Home Front Command, the body charged with informing Israelis on how to protect themselves in the event of an attack.
The Israeli government's computing unit have traced many of the attacks to IP addresses in the US and Europe, and not to Arab countries.
The #OpIsrael hashtag which was riding high on Twitter Friday and Saturday, appeared to have dropped precipitously on Sunday. The news will probably comes as a disappointment to the Anonymous group.