Avira, the antivirus software company, recently reported that serious Mac security flaws were found out by a former NSA employee, Patric Wardle. As per this report, Patric brings to notice that Apple's Gatekeeper code-verifying the technology for OS X can be tampered with.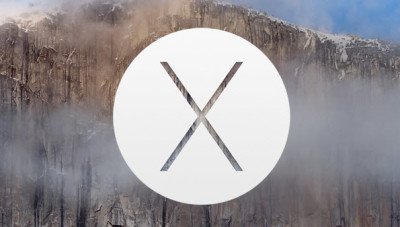 How serious are the Mac security flaws?
Apple generally makes Mac security as a part of its iOS development process. However, during the development of OS X, Apple has considered a different approach towards the security. Many consider that Mac security is more of an 'afterthought' for OS X. Apple has been suggested of the 'Bug bounty' programs, which will help track several unnoticeable security flaws in Mac. However, until Apple chalks out a different approach towards Mac security, the OS X will remain vulnerable to hackers and malware authors.
Avira mentions in its blog about the warning given by Patric Wardle at the recent RSA Conference in San Francisco.
"Wardle gave a presentation titled "Writing [email protected] OS X Malware," in which he challenges Apple's OS X developers to change their way of thinking – especially considering that the majority of the malware getting into Macs (now measuring hundreds of thousands) is "amateur, even basic," according to Wardle."
Avira also mentions some of the serious Mac security flaws in the blog,
"More advanced Mac attacks, such as the 'Rootpipe' back door, have been difficult for Apple to patch, and failed 'fixes' have been covered by thehackernews.com, computerworld.com, securityweek.com, forbes.com, and others in the first half of 2015."
The report, published by a leading independent computer security testing firm that recently tested 10 different Mac OS X security software packages, mentions,
"The legend that Mac OS X is supposedly invincible is not borne out by the facts. In the aftermath of major attacks by Flashback, the police Trojan Browlock or Shellshock, the number of assaults on Mac OS X continues to increase."
Thus, several reports from various sources point out at one thing, and that is Mac security flaws in the development of OS X. It will interesting to see how Apple responds to these raised flags. Read more about this on the Avira blog.