Talk about doing things the way he wants! Kim DotCom had launched a new file sharing website, Mega, after having his previous venture, Megaupload been shut down by authorities exactly a year ago. And within a day of its launch, Mega has more than 1 million users and counting.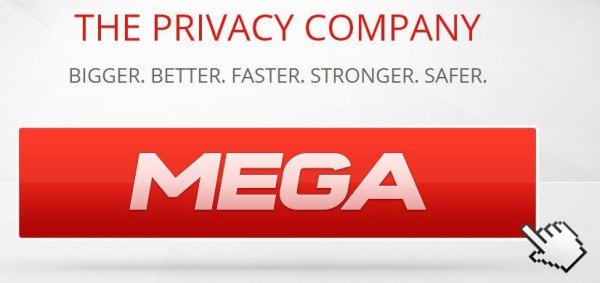 This is good news for Kim DotCom after the popular Megaupload service was raided by authorities and forcibly shut down. In a launch event at his lavish mansion in New Zealand upon asking about Mega crossing 1 million users, Kim responded with a "we cannot be stopped" answer.
That's a firm statement coming from the Mega boss, a sarcastic jibe at the US Govt.  after last year's shut down episode. However, in order to prevent the same from happening to Mega, Kim Dotcom says that the team has 'scrutinized every pixel to ensure that it (Mega) is built from the ground up to adhere to the law'.
The launch has been a busy day for the managing team at Mega with the service crashing down immediately after its launch due to an unprecedented number of hits. Mega sports a clean interface and offers a huge 50 GB space for customers with a free account with an option to upgrade to a Pro account where the storage size subsequently increases.
"We will protect the rights of everyone – today is the anniversary of something horrible, but now it is also the anniversary of something wonderful." – Kim DotCom
Though I have signed up at Mega but I'm a bit cautious about uploading my files there.