Microsoft 365 continues to offer new features to its users. So far this month, the company has taken the wraps off a whole host of new features to its enterprise suite. What's more, several upcoming Microsoft 365 features are in the pipeline. In this article, we'll take a closer look at some of the most recent and upcoming additions to Microsoft 365.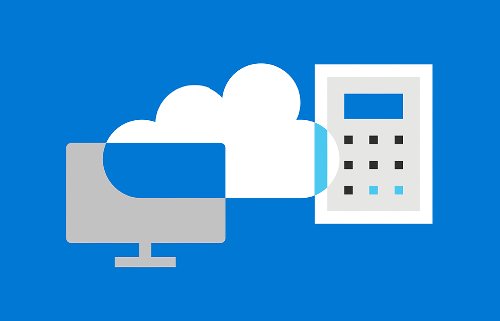 FastTrack support for Microsoft 365 rolling out
Microsoft has already launched New customer search results pages in SharePoint Online This feature allows IT admins to customize the layout and design of how search results appear to their organization. This feature not only increases the flexibility of Microsoft search but also allows companies to tailor the SharePoint Online experience as per their requirements.
Microsoft 365 is currently rolling out a "What's New" management feature, which is available in the Office desktop app. It will allow IT admins to decide which features to show or hide from users. IT admins can filter the list of features across apps like PowerPoint or Excel, among others. It can be accessed in the Microsoft 365 admin center under settings.
In addition to FastTrack support for Microsoft Edge, several new security and compliance tools, specifically how Yammer supports e-discovery for networks in Native Mode, is under development. Adam Peretz, Product Manager of Yammer at Microsoft, had this to say:
"We're really excited to announce that e-discovery is now available for Yammer through the Microsoft security and compliance center. E-discovery is something that a lot of our customers have been asking for a long time."

"It allows you to respond to any pending litigation. It also allows you to put legal holds in place on individuals within Yammer to make sure that their content is stored and can't be changed. And it's something that's available to all customers who are in Native Mode."
Microsoft 365 is already rolling out support to create drawings in Microsoft Teams, which is currently available for free amid the coronavirus COVID-19 outbreak. Last but not least, OneNote recently rolled out Dark Mode support for its Android app.