During a special press event today at the Redmond headquarters, Microsoft took to the stage to reveal the next generation gaming console named as Xbox One. Coupled with this announcement, Microsoft also revealed the all-new Kinect sensor which will come bundled with Xbox One.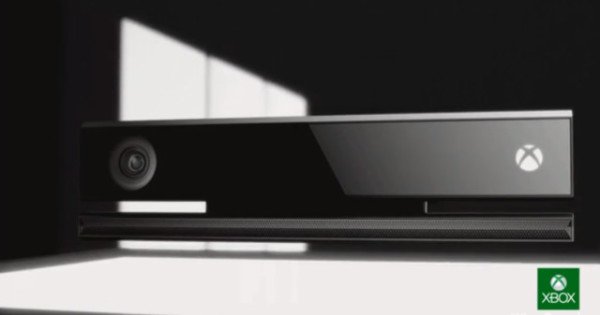 The new Kinect is an improved version of the existing device which allows users to interact with systems and applications using gestures, hand movements etc. Starting off from enabling users to play games via gestures/hand and body movements without the need of a physical controller, Kinect has come a long way and is now seen as a revolutionary device thanks to the huge number of its applications and being of need in important life-saving situations.
The new Kinect device means higher accuracy, rich and clear resolution (increased to 1080p) and support for finer amount of details, detecting up to four players simultaneously. The new microphone on the Kinect device allows for better understanding of voice commands which will be instrumental in allowing the user swap between Live TV and the Xbox Dashboard as well as switch between different apps and snap apps similar to the way they snap on Windows 8.
The new Kinect, along with Xbox One, is smart enough to recognize you when you switch on the console by tracking your progress shifting you to the last saved game level. Video capabilities on the new Kinect are very sharp and it helps immensely in recognizing the user and his/her actions like the user's position, his/her weight shift while also keeping a tab on the user's heartbeat during exercises.
Microsoft just upped the ante with Xbox One and the new Kinect which will be a part of all Xbox One units to be available for sale in markets in the later part of 2013.
Cheers for innovation!