Microsoft has started a new pilot program "Microsoft Office for Mac Accredited Support Professional" to train and accredit Apple techs and consultants on Office 365 suites and Microsoft Office for Mac. This program will take place prior to each MacTech BootCamp II in 2013 and will be a half day long program. This training program is mainly focused the issues that every tech consultant should know while supporting or advising MS Office 365 or MS Office for Mac to Apple users.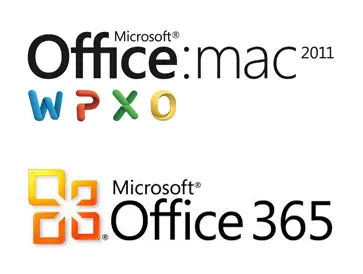 This program will target Microsoft Office 365 suites and MS Office for Mac and will be offered free to registered contenders to MacTech's 2013 BootCamps II seminars.
According to a press release from MacTech, this accreditation program will also include the topics like sharing documents with SharePoint and SkyDrive, cross platform features, licensing options, and best practices in configuration and as Office Web Apps. It will also span the troubleshooting issues and other common queries.
The press release states:
"The accreditation is specifically designed for Apple consultants and techs supporting others using Microsoft Office for Mac, and Office 365 suites. At the end of the course, attendees will be evaluated on the content presented, and those who demonstrate sufficient knowledge will become a "Microsoft Office for Mac Accredited Support Professional."
Once obtained, attendees will receive an accreditation certificate from Microsoft, and be able to display the new accreditation graphic on their web sites and other promotional materials, as well as in their credentials.
This special accreditation program is yet another example of Mac's entry into business computing and enterprises. Microsoft recently unveiled €6m YouthSpark programme in Ireland.