As consumption of enterprise remote communication apps continue to increase due to the ongoing work-from-home situation caused by the global pandemic, services like Microsoft Teams are working to add new features to make remote work experience easier for users.
GroupMe update brings Skype integration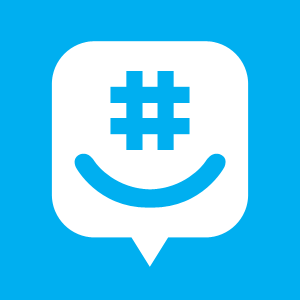 Meanwhile, there are so many lesser-known apps that are highly relevant especially during the on-going coronavirus COVID-19 outbreak. One such app, GroupMe, has not witnessed new features or major developments over the last few years.
Owned by Microsoft, GroupMe is a mobile group messaging app. Despite the company not paying much attention to it, GroupMe has emerged as a popular choice among teenagers, college students, and youngsters in the U.S.
In the wake of the coronavirus COVID-19 crisis, GroupMe has delivered a new update for Android and Windows 10 users. Microsoft has rolled out a new update to GroupMe that provides Android and Windows 10 users with an option to create a Skype Group call.
"You can now create Skype calls for your GroupMe groups!"
How to place a Skype Group call using GroupMe
The most-recent GroupMe update allows Android and Windows 10 users to create a Skype group video call with a single tap inside a GroupMe group chat window.
All you need to do is tap the Skype icon on the top of the chat window. You will be prompted whether you want to create a Skype call link.
Upon tapping on the "Create Link" option, the Skype video chat link will be posted on the chat.
Once the link is posted on the group chat, anyone can join the video call.
As far as the main highlight of the feature is concerned, you don't need a Skype account for this integration to work.
GroupMe allows users to add users to a group using the phone number. Users can also locate groups in the People app and reply to messages using interactive notifications. It also users to share photos and links from other apps.
Microsoft will roll out Skype video call integration to GroupMe for iOS app in the days to come.