Due to the on-going coronavirus COVID-19 outbreak, the Internet slowdown continues to affect several parts of the world. Since the lockdown, people are forced to work from home and with no other source entertainment, nearly all the users have hooked onto the Internet at the same time, causing the slowdown.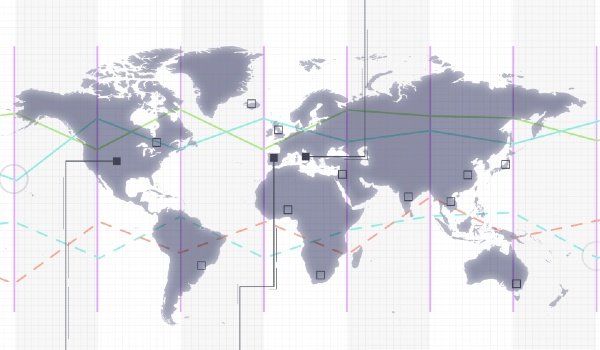 Speedtest Global Index report
Internet slowdown is indeed a problem, confirms the recent report by a speed test firm Ookla. In its on-going report, the company wrote:
"We continue to see a degradation in monthly speeds for fixed broadband at a global level with mobile broadband showing its first month of decreased speeds in March 2020."
Last month, the world average download speed for mobile was 30.47 Mbps. Meanwhile, the average download speed for fixed broadband was 74.64 Mbps.
In March, India managed to secure a 130th position in the global index while the country's ranking tanked by two points. India's average download speed for mobile was 10.15 Mbps. Meanwhile, India came in at 71st position for average download speed for fixed broadband in the global index, at 35.98 Mbps.
Rajni Internet Service Pvt. Ltd, a local Internet Service Provider, observes a significant jump 80 percent) in overall Internet consumptions since the lockdown, with most users accessing the Internet between 9 am to 11 pm. Here's what the company exclusively told me:
"The good part is because of the ongoing outbreak, new customers are not adding up. It allows us to focus on the existing set of customers whose Internet consumption has increased due to the work from home situation."
However, the overall bandwidth has been increased from the Network Service Providers (NSPs), which helps ISPs handle the additional load.
The Internet slowdown issue is not limited to any particular region. In fact, the problem is being addressed on a global scale. In many parts of the world, Internet consumption has already skyrocketed dor various reasons.
Businesses and companies around the world have literally forced their employees to work remotely, which has caused an extra burden on remote work services like enterprise video-conferencing tools such as Zoom and Microsoft Teams.
To keep the Internet stable, YouTube has also reduced the maximum streaming quality to 480p SD in India.
Meanwhile, overuse will not break the Internet.