Microsoft desperately wants users to switch to the new Chromium-based version of the Edge web browser. While the company is already replacing Edge Legacy with Edge Chromium with new updates, the new Edge web browser reportedly imports data from other web browser applications such as Firefox without permission.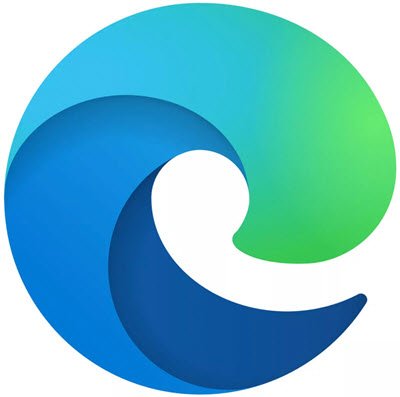 New Edge browser raises privacy concerns
In addition to causing computers to slow down, the recent Windows 10 update that delivers the new Chromium-based version of Edge is now raising some serious privacy concerns. Some users have complained that the new Edge browser imports data like bookmarks from other web browser applications installed on the same computer, that too without such permission been granted.
First and foremost, there is nothing wrong or unusual with web browsers providing users with an option to import data such as bookmarks, stored passwords, cookies, etc. from other installed web browser applications.
Web browsers provide users with an option to import data from other browsers for one simple reason: Allowing users to easily make the transition from one web browser to the other. However, users hope to decide whether they want to import data from other browsers or not.
Although Edge generally asks users to confirm whether or not data should be imported from Chrome and Firefox, some Reddit users have observed that Edge collects data without being granted user permission to do so.
One Reddit user had this to say:
"I just installed Edge today for testing, and I noticed my bookmarks from Firefox appear in the background/browser BEHIND the import acceptance dialog. The bookmarks disappeared after I said I didn't want it to import anything. Obviously it still went looking before asking!"
Another user wrote:
"I did not authorize Edge to copy my firefox / chrome data at any point. I've jumped through a lot of hoops in the attempt to maintain some level of privacy with this OS. Finally, it just takes my data without giving me the choice to opt out."
Microsoft claims Edge uses up to 27 percent less memory on Windows 10 v2004. As per Microsoft, Edge has leveraged the Windows segment heap memory improvements with the Windows 10 May 2020 Update. That's why Win32 applications claim more efficient memory management than before.