Microsoft Edge has decided to put updates to its Stable channel on hold until further notice in the wake of the novel coronavirus COVID-19 outbreak. The software giant's decision to pause updates to the Stable channel comes after the search giant decided to pause the upcoming Chrome and Chrome OS releases in similar circumstances. Meaning, Microsoft will not release Edge 81 to general users until the company resumes these updates.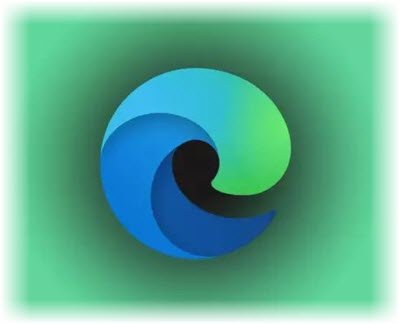 Microsoft Edge pauses Stable updates
In its blog post, Microsoft Edge Kyle Pflug wrote:
"In light of current global circumstances, the Microsoft Edge team is pausing updates to the Stable channel for Microsoft Edge. This means that Microsoft Edge 81 will not be promoted to Stable until we resume these updates."
Microsoft decided to pause updates to the Stable channel for Edge to be consistent with the Chromium project. Recently, Chrome announced that they are pausing all upcoming releases due to the "adjusted work schedule." Microsoft assures it will continue to deliver security and stability updates to Edge 80. Meanwhile, Edge Preview channels (Dev, Canary, and Beta) will continue to receive updates.
"We are committed to continued security and stability updates to Edge 80. We'll have more to share on this next week."
The ongoing coronavirus outbreak has caused major workplace disruption over the past couple of weeks. While almost all major companies have allowed their employees to work from home and canceled events and conferences around the world in the wake of the pandemic, companies such as Microsoft and Google are offering their enterprise tools free to make it easier for people to work from home during these challenging times.
The reduced workforce at companies is what disrupts the usual workflow. The outbreak has resulted in a severe shortage of employees working from offices. As a result, the development of the browsers is expected to fall behind the schedule. That's what happened in the case of the Chromium team and since the Edge browser is now based on the Chromium engine, the development pause will affect its release schedule to some extent.