Microsoft planned to send HoloLens to space in partnership with NASA, but as it stands right now, those plans have slightly gone up in flames, literally.
The plan was to send HoloLens devices to space via the Falcon 9 rocket, and for a moment those plans were well on track until the rocket blasted into a ball of flames shortly after takeoff on the 28th of June. Everything was part of the SpaceX Commercial Resupply Services 7 mission to the ISS, but the rocket suffered what NASA calls, "an anomaly."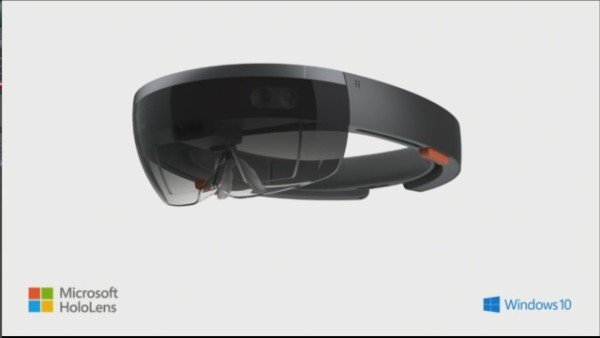 It is safe to say Microsoft will add a second batch of its HoloLens AR goggles whenever NASA and SpaceX plan another supply run. We're not certain when this will happen, but chances are it might before the end of the year since the astronauts situated on the ISS only have supplies for just a few months.
Microsoft CEO, Satya Nadella, had the following to say via Twitter:
Space is hard… @NASA we're with you and ready to try again!

— Satya Nadella (@satyanadella) June 28, 2015
Not being able to have HoloLens in space should be seen as a blow to Microsoft, as the company is looking to market the product before a possible release in 2016. Just imagine the buzz HoloLens would have gotten if the launch was successful. Pictures and videos coming from the Space Station showing astronauts playing Minecraft among other things using HoloLens.
All is not lost though, as plans are definitely there to give it another shot whenever NASA and SpaceX have figured out the problem that caused the explosion and are ready to launch again.
As for the AR goggles itself, Microsoft is in hot water after critics found out the field of view is limited and not as the software giant advertised when showing off the device at Build 2015 and at E3. Microsoft also claimed that nothing much will change where the field of view is concerned, leaving some to wonder if HoloLens is as revolutionary as they once thought.