Microsoft is in talks to possibly invest $10 billion into OpenAI, the parent company of ChatGPT. This will increase the value of the company to a whopping $29 billion, and from what we have gathered, the funding includes other deal documents and venture firms that were recently sent over to investors.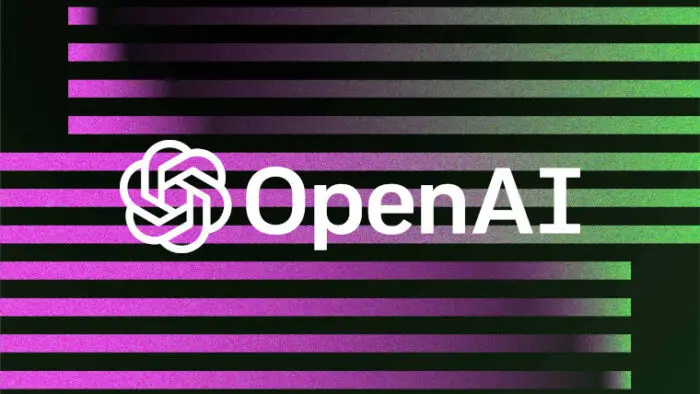 Microsoft is planning to invest $10 billion in ChatGPT
The idea was the close the deal by the end of 2022, but since Microsoft has declined to comment on the matter, we have no idea if things have gone through smoothly or not.
Now, if Microsoft gets what it wants, then it will gain 75 percent of OpenAI's profits until the investment is recouped in the near future after OpenAI figures out how to make money from ChatGPT along with other important products such as Dall-E, the upcoming image creation tool that is powered by AI.
Furthermore, hitting that threshold would see Microsoft walk away with a 49 percent stake in OpenAI, while other investors combined will have 49 percent, and OpenAI's parent company, which is a nonprofit entity, will keep the remaining 2 percent, according to reports.
Back in 2019, Microsoft invested $1 billion in OpenAI, and soon after, the company announced plans to launch a version of Bing that is partially powered by the AI technology behind ChatGPT. If Microsoft goes through with this plan, Bing could potentially cause major problems for Google Search.
For now, however, we must wait and see because things tend to change quickly in the tech industry.