Google Search is the #1 search engine on the web right now, and Microsoft, for quite some time has been trying to compete effectively with Bing Search. But the company has barely scratched the surface, and as such, Microsoft is aiming to integrate OpenAI's ChatGPT technology into Bing.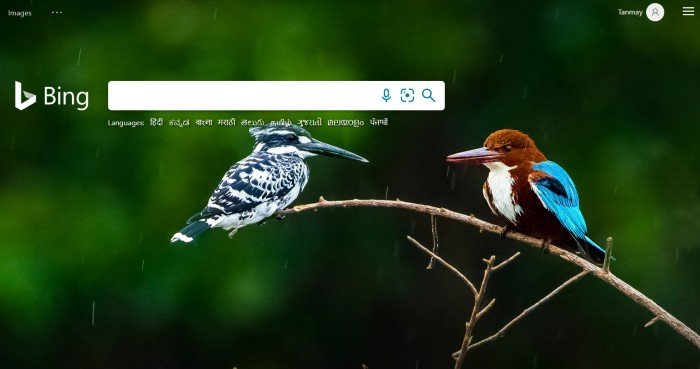 Microsoft to integrate ChatGPT technology into Bing Search
According to a recent report from The Information, the software giant could in the near future launch a version of Bing that is backed by ChatGPT, and this could happen by March of this year, at the earliest.
If everything goes according to plan, then OpenAI could make use of the AI capabilities in ChatGPT to help Bing return a list of search results, along with answering users' search questions in a fashion that is more human-like when compared to the current setup. The new feature is expected to launch in March or April of this year.
ChatGPT could also help Bing deliver more relevant and accurate search results. This shouldn't be a problem because GPT, which stands for Generative Pre-Training Transformer, is a machine learning model that has been given the opportunity to be trained on large datasets, but not only that, it has the ability to generate text that is human-like.
We're not surprised at what Microsoft is doing here due to its $1 billion investment into OpenAI back in 2019. Microsoft is also using the same technology in Azure, where it created a system, it calls artificial general intelligence (AGI).
It doesn't end there because Microsoft is in negotiations with OpenAI for the possibility of investing more funds into the startup.
Should the software giant get its way, it could finally manage to gain a proper foothold in the search engine market. Currently, Google Search controls 90 percent of the market, while Bing sits at a meager 3 percent.