Microsoft has announced in a recent blog post that it will officially support Windows 11 on Apple's Macs with M1 and M2 processors. The tech giant Microsoft has partnered with Parallels to make this possible for Mac users with M1 and M2 chips.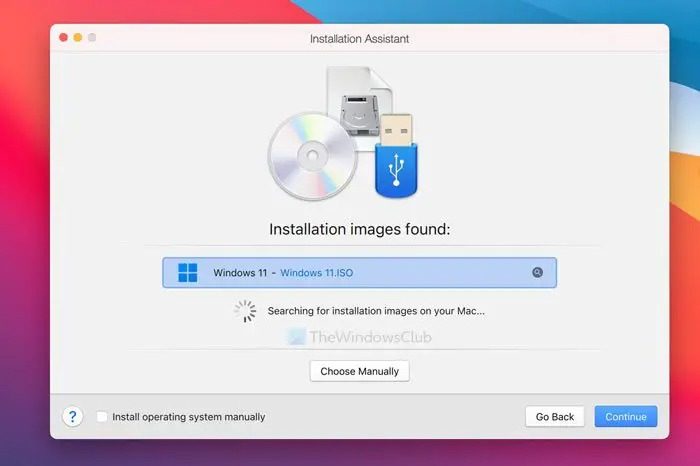 Microsoft partners with Parallels to bring Windows 11 on ARM to M1 and M2 Macs
This update from Microsoft has made it possible for them to install and run Windows 11 officially on Apple machines with M-series processors.
In the blog post, Microsoft shared the two ways to run Windows 11 on Apple machines with M-series processors. One is through Windows 365 cloud service and the other is via Parallels. Windows 365 is a software-as-a-service solution for organizations of all sizes.
"Parallels Desktop version 18 is an authorized solution for running Arm versions of Windows 11 Pro and Windows 11 Enterprise in a virtual environment on its platform on Apple M1 and M2 computers," says Microsoft.
The ARM version of Windows 11 can now be installed on Mac machines via the Parallels Desktop app but it has some limitations. These limitations will restrict the users from running various apps and games on Windows 11, especially those that rely on DirectX 12 or OpenGL3.3 or greater. This is because DirectX 12 is not supported by the ARM version of Windows 11.
Also, users will not be able to use the experiences that require nested virtualization (an additional layer of virtualization), including Windows Subsystem for Android, Windows Subsystem for Linux, Windows Sandbox, and Virtualization-based Security (VBS).
As explained above, Microsoft shared two ways to run Windows 11 on Apple Macs with M-series processors. Microsoft 365 supports nested visualization technology. Hence, if you want to use the solutions on Windows 11 on Mac that require nested virtualization technology, you can go for Windows 365 service, which is offered on a per-user, per-month basis by Microsoft.
One more thing that users have to note here is that Microsoft will deprecate 32-bit ARM apps for all ARM versions of Windows. This is because the 32-bit ARM apps are not supported by Macs with M1 and M2 processors.
You can now download Windows 11 arm64 ISO File for Mac M1 or Surface.