Microsoft is putting all optional non-security releases on hold starting May this year. The decision is part of the company's response to the ongoing coronavirus outbreak across the globe. Microsoft has acknowledged the impact of the novel coronavirus on its customers. The company aims to prioritize its focus on security updates and continues to evaluate the situation.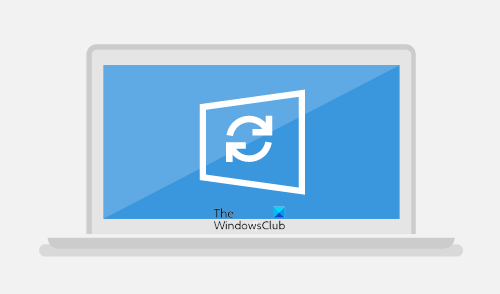 Microsoft pausing Optional Non-security Updates
As a result of this announcement, Microsoft's decision to pause all optional non-security releases is applicable to all supported versions of the Windows operating system including Windows client and server products, which includes Windows 10 — version 1909 down through Windows Server 2008 SP2. However, these changes will have no impact on monthly security updates including Update Tuesday.
Microsoft said it will continue to push monthly security updates (B release – Update Tuesday) in order to ensure the safety and productivity of Windows users:
"There is no change to the monthly security updates (B release – Update Tuesday); these will continue as planned to ensure business continuity and to keep our customers protected and productive."
Meanwhile, Microsoft also announced that the optional monthly March 2020 "D" release is now available for Windows 10 — version 1909 and Windows 10 — version 1903.
The ongoing coronavirus COVID-19 outbreak continues to cause disruptions to the company's release schedule and timeline.
Recently, Microsoft Edge decided to put updates to its Stable channel on hold until further notice in the wake of the global pandemic. Microsoft took the decision after Chromium decided to pause all the upcoming releases until further notice.
Technology companies including Google and Microsoft have prioritized their focus on ensuring customers' safety and privacy as attackers are constantly trying to use the ongoing panicky situation to their advantage.
Unfortunately, coronavirus-themed phishing and ransomware attacks are consistently on the rise. Recently, Microsoft revealed how the company is cracking down on such cyber threats to ensure the safety and privacy of Windows users.
In the ongoing fight against COVID-19, White House has teamed up with Microsoft, Google, Amazon, and IBM to provide researchers with access to high-performance computer tools and services.