A search alliance agreement signed in 2010, between the two companies allowed Yahoo Inc to use Microsoft Bing's search technology replacing their own search engine and Yahoo's search-based advertising system were powered by Microsoft. But recent developments indicate that Yahoo and Microsoft may be modifying some terms of this agreement.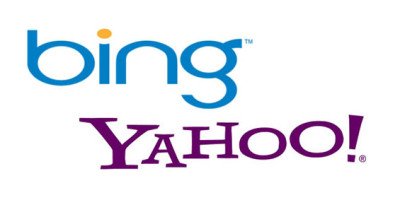 End of the road for Microsoft Yahoo search alliance?
Going into terms of original agreement, there is a provision for Yahoo to exit its search alliance with Microsoft within a 30-day period after February 23 of 2015, provided Yahoo meets a requirement:
A 12-month average of its revenue per search in the U.S. would have to be less than an undisclosed percentage of Google's estimated 12-month average revenue per search in the U.S
GeekWire found out that a recent regulatory filing filed by Yahoo, amended the terms of the search alliance agreement, signed by the two companies. It now allows an extension of time until late April to terminate the deal.
The filing implies that both the parties are in the midst of active negotiations about their future in search partnership. As Yahoo has explored the option of amendment  in the agreement, it signs a likely breakup between Microsoft and Yahoo. The rule book says that the search alliance would remain in effect for another five years if there is no exercise on option to exit.
Under the agreement, Yahoo uses Bing's search technology and Microsoft powered search-based advertising system. There is no official word on how profitable the 5-year search alliance agreement between the two companies was, which came into existence under the umbrella of Carol Bartz who was the CEO of Yahoo and Steve Ballmer who led Microsoft at that time.
In one of the statements during Yahoo Inc's recent earnings call, Yahoo's CEO, Marissa Mayer said they are "actively exploring" its options with Microsoft.