OneNote has been around for quite some time, and it has been a great Evernote alternative, especially on the Windows Phone. Microsoft since recently has been trying to make a mark with its software products across different operating systems. The company has now announced OneNote 2016 for Mac, an application that will help teachers with their Class notes. The teachers are already familiar with the Class Notebooks, and the OneNote 2016 is mostly an improvised version of the same.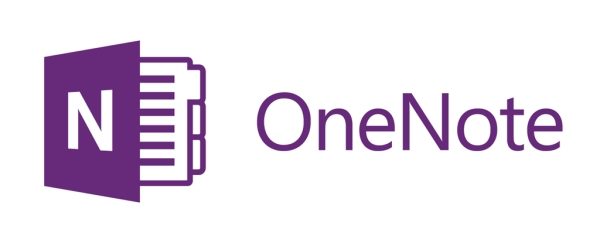 OneNote Class Note Book Tools for Mac
The update will show you a Class Notebook tab provided that you are a teacher in a Class Notebook with administrative rights. The Class Notebook Tools for Mac will let teachers easily distribute pages and new sections to the students in the class, and it would also let them copy sections to Content Libraries in notebooks.
The review feature has also been improvised and now Teachers can review the student work sequentially and also browse through the student list.
Furthermore, the students will also gain access to professional development and community resources. The tool is expected to help the teaching faculty manage the student's assignment in a proper way and also grade them accordingly. The Teacher will also be able to remove students and add them according to their needs. Since the program is integrated with the OneDrive.
In case you have some feedback and feature request from the Class Notebook team, drop a line to [email protected] and in all possibility, you might be heard out.
Source: Microsoft.