Opera's latest version seems to herald with some major decisions about the Windows version support and according to folks from Opera they have not included the changes in the change log. After Chrome recently cut off the support for Windows XP and Vista Opera 37 will be doing the same. The Opera 37 will not be available for the Windows XP and Windows Vista, which means you should either update your machine or stick with the Opera 36.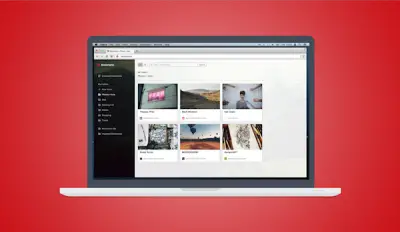 Opera 37 will not support Windows XP and Vista
However, unlike Chrome Opera 36 will still receive security and crash fixes along with selected features additions. Opera 37 can be downloaded here and it comes with quite a lot of bug fixes along with new feature additions.
Here is what Opera had to say about the development,
"While Opera 36 will be the last one with features additions on the Windows XP and Vista, we are still going to provide security and crash fixes to XP and Vista platform, you will not be able to run Opera 37+ on Windows XP and Vista, we advise you to update to a more recent OS. Otherwise, we will have Opera 36 for you."
It is still unclear on how long the extended support for the Opera 36 will last but the very fact that Opera wants to invest efforts in tweaking the Opera 36 just for the older versions of the operating systems is a great gesture.
Opera 36 is undergoing Beta testing and the Opera 37 is enroute to developer testing. Additionally, the market share for Windows XP and Vista has dwindled to such a level that it no more matters.