Microsoft is rolling out several new features and updates to Outlook for Android. These changes will be available to users in the coming days. Multiple roadmap updates point toward the fact that the company is offering new privacy controls, natural language search, top results, suggested people and action search answers, etc.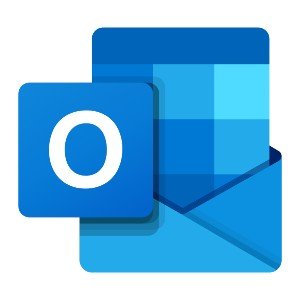 Outlook for Android rolling out new privacy controls
Announcing new privacy controls in Outlook for Android, Microsoft had this to say:
"Outlook for Android will follow the same privacy controls for the level of diagnostic and related data that Office sends to Microsoft established in other Office 365 apps."
In addition to privacy controls, Microsoft is working to add a new feature to Outlook for Android: inking on photos. Microsoft is adding the Office Lens technology to Outlook for Android, allowing users to simply take photos when composing an email and customize them using an inking palette.
Outlook for Android is also rolling out a new Top results feature. After determining the relevancy, it will provide users with three best results from their keyword search, in addition to all other results in chronological order.
Outlook for Android users will be able to search for something specific about contacts. Outlook will provide Android users with an actionable result such as "Anand's phone number". Suggested people and actionable search answers use Microsoft Search services to provide users with relevant results rather than keywords from information from users' email and calendar.
Outlook for Android is also bringing support for natural language search:
"Outlook will support Microsoft Search that recognizes search queries using language you use every day to filter and narrow search results through either typing or speaking via a new microphone option in the Search bar"
In related news, Microsoft is allowing developers to show or hide Microsoft 365 Groups in any Outlook client or the address book, courtesy of Microsoft Graph — the company's developer platform that connects multiple services and devices.