Microsoft Rewards points can now be redeemed to gain access to Mixer Subs. Mixer is Microsoft's video game live streaming platform. They've finally come to terms with Microsoft Rewards. As a result of this partnership, the company has added the Mixer Subs to the list of redeemable rewards so that users can make use of their accumulated points to support their favorite partner streamers on Mixer.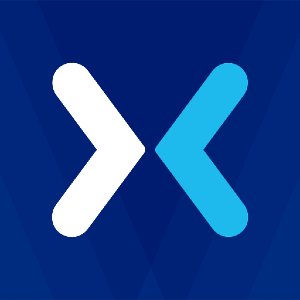 Mixer partners with Microsoft Rewards
In its recent blog post, Microsoft wrote:
"Mixer Channel Subs redeemed from Microsoft Rewards will provide direct financial support to Mixer Partners and unlock that channel's sub benefits for you, such as custom emotes, 5x Sparks and 2X XP earnings for a month."
Microsoft Rewards points program allows users to earn redeemable points by performing various activities such as playing games, watching movies, completing Xbox Game Pass Quests, searching the web with Bing, or shopping in the Microsoft Store, etc.
The Mixer-Microsoft Rewards partnership enables users to make use of 3,850 Microsoft Rewards points to trade in for free, non-recurring, one-month Mixer Channel Subs. The motive here is to boost the number of Mixer sessions, consumption, and overall user engagement with the platform.
By allowing users to redeem Microsoft Rewards with Mixer, the software giant wants to encourage users to support their favorite Partner streamers. Mixer Channel Subs are available in select markets such as the United States, United Kingdom, Australia, Ireland, New Zealand, Singapore, etc.
Mixer is currently working to expand the accessibility of Mixer Channel Subs to more markets that are compatible with the Microsoft Rewards program. The expansion will begin starting May.
How to redeem Microsoft Rewards points for Mixer Channel Subs
First things first, Microsoft Rewards points can be earned by playing games, watching movies, completing Xbox Game Pass Quests, among other things. You can redeem your points for Mixer Channel Subs using the Microsoft Rewards website or in the Microsoft Rewards app on Xbox.
Once redeemed, you will a confirmation email with your Mixer subcode. Go to the Mixer website > Log in with your Microsoft Account. Locate a Mixer Partner you want to support and head to their channel.
Finally, click the "Subscribe" button on their channel. Simply copy and paste the code in the "Redeem a Code" section of the Subscribe flyout > Click "Use".