A newly discovered problem is reportedly causing WhatsApp to crash. According to reporters, WhatsApp 'crash code' is causing WhatsApp to crash indefinitely. This problem is also causing inconvenience to affected users who are unable to use the app now. Apparently, a simple fix would be to delete and reinstall WhatsApp altogether. Let's take a look at what this WhatsApp crash code issue is all about.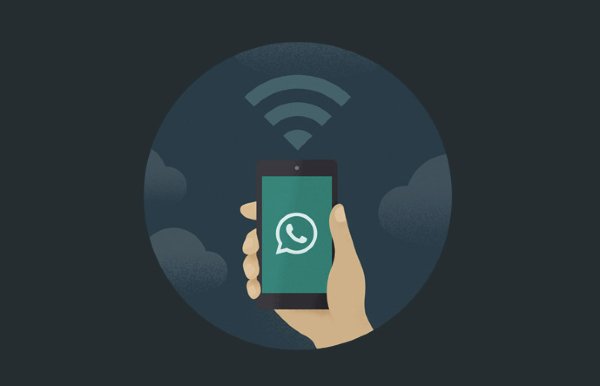 WhatsApp crash code issue discovered
Messages causing WhatsApp to crash is not new. In the past, we have seen instances where the black dot message with some invisible characters in them would cause WhatsApp to crash on Android phones. Well, it looks like a similar problem has now been discovered. But unlike the black dot message earlier, long text messages and VCards are causing issues this time around.
In what is being described as 'Scary Messages' because of their tendency to destruct your messaging experience on WhatsApp, those messages include some characters that WhatsApp apparently misinterprets, causing the app to crash. For instance, as this report explains, messages that contain weird characters may not make any sense to you. But that's not necessarily the case with WhatsApp.
https://twitter.com/Ian_Oli_01/status/1294732138328338438
As a result, WhatsApp either misinterprets or fails to render the message entirely because if the confusing structure. In short, WhatsApp fails to process the message due to the combination of characters in those messages, resulting in an indefinite crash.
Read: WhatsApp continues the war against fake news
What is an indefinite crash, you may ask? Well, it's a situation you may have experience with some other apps in the past. Due to certain technical issues, the app fails to run as expected. Meaning, as soon as you open to the app, it starts to freeze and ends up crashing, which affects the app performance alongside your experience. Similarly, this may be a recurring issue with WhatsApp.
How to fix the WhatsApp crash code issue
For now, WhatsApp may be examining the issue and is likely to roll out a final fix in the coming days.
In case you are experiencing the WhatsApp crash code trouble on your phone, the temporary fix would be to uninstall and reinstall WhatsApp app on your Android.