The sequel to the Gangnam Style video by PSY is here. The popular singer from South Korea, PSY has released a musical follow-up to his popular Gangnam Style video, which became the most watched video on YouTube and generated over $8 million through YouTube views alone.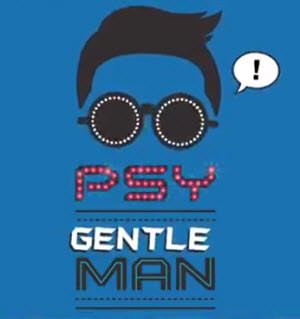 While some may say that it is hard to beat the first act, this video too is fun and eminently watchable – especially the last part.
Enjoy PSY – GENTLEMAN M/V!