A recent Zoombombing incident during a Zoom meeting has landed the US-based video-conferencing company in legal trouble. Over the past several days, the Zoom app has become subject to widespread criticism over a series of privacy violations led by numerous Zoombombing incidents around the world.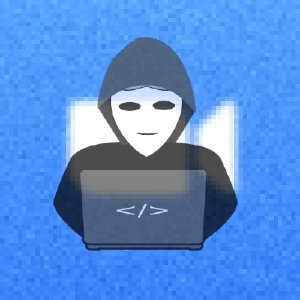 Zoom faces a class-action lawsuit
Saint Paulus Lutheran Church filed a class-action lawsuit against Zoom, alleging that a hijacker streamed obscene videos during a church Bible study session on Zoom, leaving the "traumatized and deeply disturbed."
The lawsuit accuses Zoom of protecting its users against a 'serial offender' who has been 'reported multiple times to the authorities.'
In a statement shared with TheWindowsClub, the Zoom spokesperson condemned the incident without commenting on the legal action.
"We were deeply upset to hear about this incident, and our hearts go out to those impacted by this horrific event. Words cannot express how strongly we condemn such behavior."
Zoom says it has identified the perpetrator, blocked their access to the platform, and reported them to the relevant authorities.
"…On the same day we learned of this incident, we identified the offender, took action to block their access to the platform and reported them to the relevant authorities."
Zoom encourages users to report such incidents so that the company can take appropriate action and involve law enforcement authorities when necessary. But the real question remains unanswered: What caused the incident?
Zoom denies the responsibility?
By warning users against sharing meeting IDs and passwords online, Zoom, in a way, denied the responsibility of this incident:
"We also encourage all meeting hosts to take advantage of Zoom's recently updated security features and follow other best practices, including making sure not to broadly share meeting IDs and passwords online, as appeared to be the case here."
But this is clearly not the first time a horrific Zoombombing incident such as this has created a furor among attendees. Earlier, a Zoombombing incident in southwest England left more than 50 kids terrified after a hacker streamed a sex abuse video during a live Zoom meeting.
What is Zoombombing?
Zoombombing incident occurs when somebody enters your Zoom meeting without your permission or knowledge and starts disrupting by displaying obscene content or simply turning on the camera to say awful and disturbing things to the participants.
Recently, Zoom stepped-up privacy measures to safeguard users against Zoombombing. The company has already turned on meeting passwords and virtual waiting rooms by default for all users.