Microsoft Teams, the company's enterprise remote communication service saves three years' worth of labor cost up to $21.7 million, a new survey reveals. The survey of Microsoft Teams customers further projects up to 1,085 percent worth of return on investment over 3 years. According to respondents, other benefits include a significant boost to employee engagement, in addition to better business insights and decision-making, among others.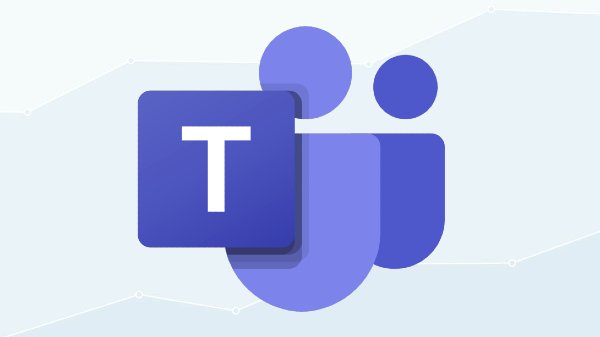 Microsoft Teams Survey
In its recent blog post, Microsoft wrote:
"Using the Microsoft Teams platform as a hub for teamwork enabled organizations to reduce disruptions to employee productivity, helped IT and security teams strengthen protection against data leaks, and contributed to a culture of citizen developers that, in turn, accelerated business digitization and innovation."
Key findings of the study
Up to $21.7 million savings in labor costs over three years.
Up to 15 percent reduction in the number of IT and HR support tickets, courtesy of online chatbots.
Up to $363 thousand savings in development cost.
Up to 5 percent reduction in the chance of a major security breach.
In the absence of Microsoft Teams, organizations said they experienced difficulties driving adoption for existing productivity and data visualization tools. What's more, switching between relevant tools and applications resulted in productivity loss without Teams. Another major concern was related to data security since employees often used public cloud services and other third-party communication applications.
According to respondents, many of these concerns were addressed by Microsoft Teams.
Besides, Microsoft continues to provide enterprise users with new features within Teams. Recently, the company announced the arrival of Together Mode in Microsoft Teams, promising to dramatically improve the quality and engagement of one-to-one interactions, courtesy of Augmented Reality, Virtual Reality, and productivity research.
According to Microsoft, the work-from-home arrangements have resulted in many users feeling less connected to their co-workers. This has also caused people to experience more fatigue.
Last month, Microsoft Teams announced the general availability of one of the most requested features to prevent Teams for Education users from joining a meeting unattended in the absence of the educator.