Twitter is actively trying to make accountability and responsibility a core part of its user experience ahead of the 2020 United States presidential election. Twitter is now testing a new feature for mobile users. This feature will encourage users to read the article they want to retweet so that they are well-informed about what they are sharing with their followers.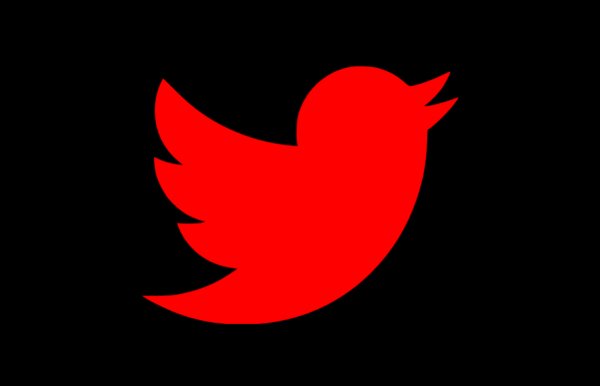 Twitter testing a new prompt on Android
A motive behind introducing this feature is fairly logical and straightforward. At times, people carelessly retweet others' tweets and articles without first reading it themselves. Such tweets may also include misinformation about critical and sensitive topics. In a nutshell, this feature is supposed to instill a sense of responsibility in Twitter users.
According to Twitter, sharing an article (read fake news) can often spark a conversation. And such conversations sometimes heat up to an extent where they lead to subsequent outrage and controversy on social media.
In such crucial times where fake news is spread like wildfire, it's always better if you are informed about the article you are sharing with your followers. Announcing the feature, Twitter had this to say:
"Sharing an article can spark conversation, so you may want to read it before you Tweet it."
Twitter has acknowledged the virality factor of certain links and articles, especially ones that contain controversial headlines or misinformation about something sensitive or critical. However, it doesn't mean this problem is limited to fake news. Not just Twitter, but all social media companies these days need to make some product-level changes so that they can effectively encourage users to be careful and responsible when it comes to sharing anything on their platforms.
Twitter's Product Lead Kayvon Beykpour said:
"It's easy for links/articles to go viral on Twitter. This can be powerful but sometimes dangerous, especially if people haven't read the content they're spreading."
Twitter is currently testing this prompt on Android when users Retweet an article that they haven't opened on Twitter. In that case, this feature will ask users if they would like to open and read the article first.
At the moment, there is no clarity if this feature will be rolled out to iOS and web platforms in the coming days.
Recently, Twitter started testing its disappearing stories called Fleets in India.