Twitter is rolling out a new feature called Twitter Fleets, its own version of Snapchat-like ephemeral stories. Twitter Fleets will allow users to post content that will vanish after 24 hours. In a nutshell, Twitter Fleets would work in a similar fashion as the ephemeral stories found in Snapchat and Instagram apps. Twitter will display Fleets at the top of your home feed.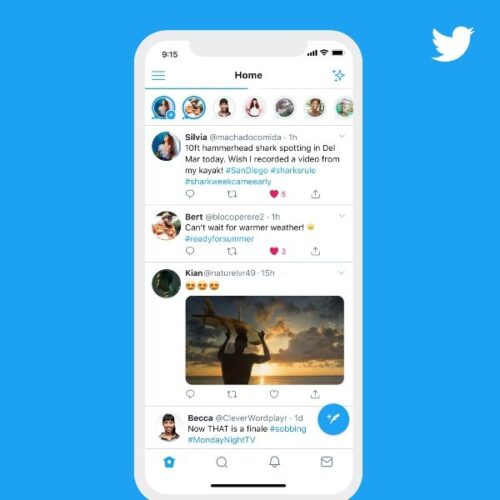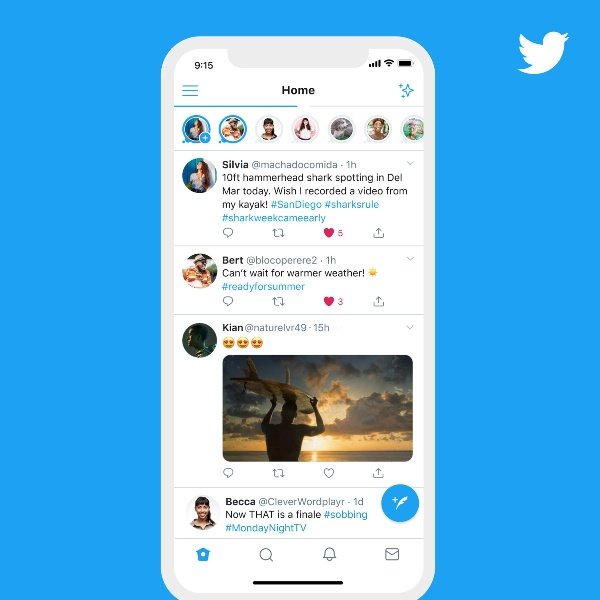 Fleets is Twitter's answer to Snapchat stories
Twitter Fleets will not show up in search or moments either, and there will be no way users can embed Fleets on websites and blog articles. Twitter users can interact with ephemeral content only via Direct Messages or DM (depending on individuals' preferences). You can't receive likes and retweets on your fleets.
With the introduction of Fleets, Twitter wants to address concerns with the public nature of its platform. Many users don't feel comfortable sharing their views publicly on Twitter since any user can reply to it. Twitter aims to fix exactly this problem, reducing discomfort among users about the public nature of Twitter conversations:
"Every day, people come to Twitter to see what's happening. One of the unique things about Twitter is that 'what's happening' is fueled by people sharing their thoughts openly, through Tweets. But sharing your thoughts publicly can be intimidating," says Kayvon Beykpourn, Product Lead at Twitter.
"We're hoping that Fleets can help people share the fleeting thoughts that they would have been unlikely to Tweet," adds Beykpourn.
Twitter was recently caught testing new Conversation Controls. Once available, these conversation controls would allow users to decide who can reply to a particular tweet.
Ephemeral stories on social media and messaging apps have been a grand hit in recent years. Popularized by Snapchat, almost every other app now wants to cash in on this hype. Recently, LinkedIn also announced its plans to introduce LinkedIn Stories to users in the coming months.
Twitter has already started rolling out Twitter Fleets to its users in Brazil. It will be accessible in both Android and iOS apps.