Earlier this year, Microsoft ended support for Internet Explorer 11 on Windows 7. Now, Twitter no longer supports IE 11. In its recent release note dated June 22, 2020, the microblogging social network confirmed it has pulled the plug on the Internet Explorer 11 support. Meaning, Twitter's website has officially stopped working on Microsoft's antiquated web browser application.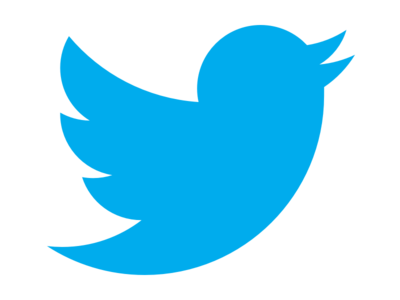 Twitter no longer works on IE 11
Besides, Twitter pointed users to a list of supported web browsers. Twitter officially supports Edge, Safari, Chrome, Firefox, and any web browser application based on Webkit/Chromium engines including Opera, Samsung Internet, UCBrowser, etc.
Twitter prompts users to keep their web browser applications up-to-date for 'the best possible' user experience, in addition to the latest features and security updates.
"If you use Twitter on an older version of the above browsers, browsers not listed, or a browser extension which modifies your user agent, you may be redirected to an older version of Twitter, or be unable to use Twitter," the company said in its Help Center article.
Twitter updates and fixes
In addition to Internet Explorer 11 support, Twitter announced updates to Lists, Navigation, and Retweets with comments.
Users can discover new accounts to add to their Lists quickly and easily, courtesy of the suggested accounts tab, which is usually located under manage members when editing their List. Twitter now allows users to open links in new tabs with the help of a middle mouse button.
"We're now including counts for Retweets with and without comments on all timelines. We're also testing a variation on the "Retweets" label on the Tweet detail page to make it more obvious when there are Retweets with comments, so keep an eye out!"
Twitter also rolled out several other fixes to Account Registration, Emoji Picker, Lists, Media Upload, Tweet Comose, User Profile, among other things.
What's new with Twitter
Twitter is working on some new ways for users to interact over DMs without having to navigate to the DM inbox. Currently, Twitter is testing its new docked DM chat window with a small percentage of users around the world.
Twitter also allows users to save tweets as a draft or schedule them to send at a specific time. What's more, Twitter users can customize their lists by adding a banner image.