Twitter is worried about the way Firefox stores cached data for 7 days even after users log out of their Twitter account. In their recent advisory, Twitter, in a way, warned Firefox users about potential privacy risks, which could compromise their personal Twitter data.
Firefox stores Twitter data in the cache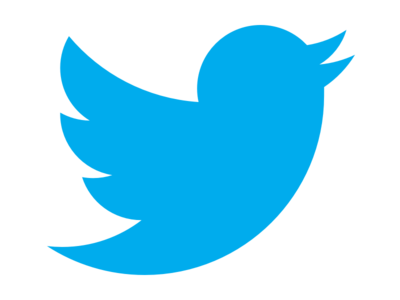 Here's what Twitter had to say in its recent blog post:
"We recently learned that the way Mozilla Firefox stores cached data may have resulted in non-public information being inadvertently stored in the browser's cache."
Twitter further explained users about the consequences of accessing the microblogging service from a shared or public computer via the Firefox browser. For instance, if you access your Twitter account from a cybercafe or any public computer via Firefox, you stand a risk of storing information related to downloading data archive or sending/receiving media via messages in Firefox's cache even after you logged out of Twitter.
Well, Firefox retains browser's cache 7 days. After 7 days, the information should have automatically been removed from the cache. However, this isn't the case with other browsers such as Chrome or Safari.
To address this issue, Twitter has implemented appropriate changes so that Mozilla can no longer store Twitter data in the Firefox browser's cache.
Twitter also encourages users to clear the browser cache before logging out from a shared or public computer. The company also wants users to be more careful about the personal information they download on a shared or public computer.
Meanwhile, Mozilla has issued a clarification about this problem in its recent blog post. The company has acknowledged the underlying risk with storing cached data
Firefox argues all web browser applications store local copies of data they receive from servers, further eliminating the need for downloading the same data over the internet again and again. According to Firefox, this problem is limited to those accessing Twitter from shared computers.
"It's important to know that this data is just stored locally, so if you don't share a computer this isn't a problem for you."
This post will show you how to clear cookies, site data, cache for specific websites.