A high-voltage drama around TikTok takes a new turn as the US President Donald Trump has finally signed an executive order to ban TikTok in the country citing national security concerns. Trump's move to ban TikTok in the US is influenced by a similar decision taken by the Government of India's Ministry of Electronics and Information Technology on June 29, 2020.
In addition to TikTok, Trump in a separate order also banned WeChat. Both TikTok and WeChat belong to two different Chinese multinational Internet companies ByteDance and Tencent respectively.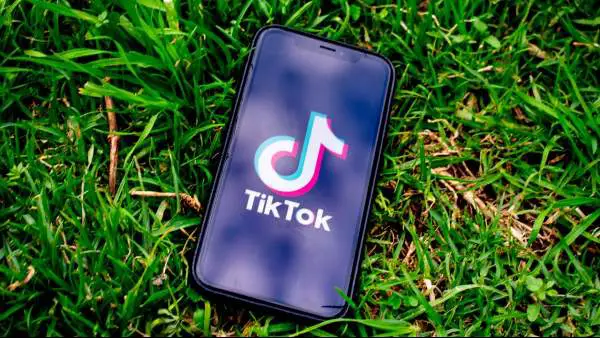 The US officially bans TikTok
According to the executive order signed by the US President Donald Trump:
"TikTok automatically captures vast swaths of information from its users, including Internet and other network activity information such as location data and browsing and search histories. This data collection threatens to allow the Chinese Communist Party access to Americans' personal and proprietary information — potentially allowing China to track the locations of Federal employees and contractors, build dossiers of personal information for blackmail, and conduct corporate espionage."
The executive order to ban TikTok also briefly talks about concerns around Chinese censorship and the spread of disinformation campaigns and political propaganda through the app.
As we know, Microsoft has already been in discussions with ByteDance to acquire TikTok's US operations. The order also gives a 45-day deadline to complete the deal between two companies. As a result of this deal, Microsoft will end up owning TikTok operations in select markets including the United States, Canada, Australia, and New Zealand.
Addressing data privacy concerns and data localization, Microsoft recently said it would ensure that personal data of TikTok's American users is deleted from servers outside the country after it is transferred and will remain in the United States.
Trump has also threatened action against Tencent to protect its national security. Meanwhile, China is not happy with the controversy over the TikTok ban and sale of operations in the US.