It's a well-known secret that Microsoft has been pushing the Windows 10 aggressively so much so that many Windows 7 and Windows 8.1 users have been complaining about foul play. While Microsoft maintains that it would be good for the user to be updated to the latest version so that the security threats can be taken care of. That being said, many perceive Windows 10 as far from perfect and this is something that has been holding up some users from upgrading their systems.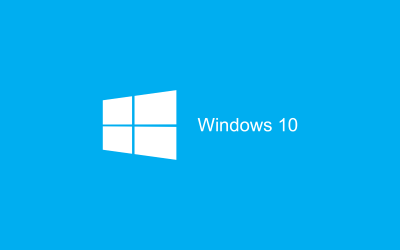 Lady sues Microsoft; wins $10000
One lady customer, Teri Goldstein, from Seattle, has sued Microsoft after a botched up Windows 10 update that crippled her system and literally rendered it useless for days. Before filing the suit, the customer had approached Microsoft customer service and once they failed to resolve the issue she sued the company.
Initially, Microsoft appealed against the suit and said there was nothing wrong from their end. However, later Microsoft dropped the appeal and instead settled to pay the women a compensation of $10,000 for the losses. Microsoft seems to have taken a bow considering the further litigation expenses.
Many Windows 10 users have been facing problems & issues, that requires them to dig out a workaround or manually fix it, before the issue is officially fixed. It is indeed a welcome gesture to see that Microsoft for the first time letting users upgrade to Windows 10 for free, but just forcing computers to upgrade, is something many find unacceptable.
This episode comes at a time when Microsoft's free Windows 10 upgrade is about to end, post which, Windows 10 Home would cost $119 and the Windows 10 pro $199. Microsoft needs to be more open to their new business model and also explain to customers how Windows is evolving as a service rather than a standalone OS platform.
Will this set a precedent & open a pandora's box? What do you think?
Source: Seattle Times.
UPDATE: Microsoft will now let you decline the free Windows 10 Upgrade.