Microsoft has found yet another way to push the free Windows 10 Upgrade to users. Starting today, Windows 10 will now come as a Recommended Update for users running Windows 7/8.1. In an attempt to make the upgrade easier for users, Microsoft will now start pushing Windows 10 as a recommended update for users running previous versions of the operating system. This recommended update comes with an automatic download which of course depends on the Windows update settings on your machine.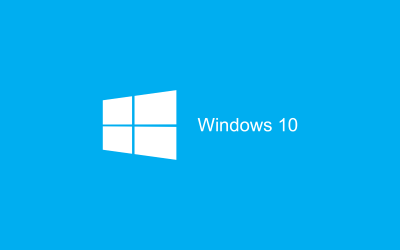 Windows 10 is a Recommended Update
Microsoft spokesperson gave a statement saying,
"As we shared in late October on the Windows Blog, we are committed to making it easy for our Windows 7 and Windows 8.1 customers to upgrade to Windows 10. We updated the upgrade experience today to help our customers, who previously reserved their upgrade, schedule a time for their upgrade to take place".
Depending upon your Windows Update settings, this may cause the upgrade process to automatically initiate on your device. Before the upgrade changes the OS of your device, you will be clearly prompted to choose whether or not to continue.
This is not a sudden update. Back in November 2015, Microsoft announced their plan to roll out Windows 10 as a recommended update for users running Windows 7/8.1.
While some may consider this pushy, it is still not a mandatory one, the final say is of course with the users themselves.
Before upgrading your operating system, you will get a chance to choose whether or not to continue with the update. Microsoft also gives you a chance to get back to your previous version of Windows if you don't like the update. Users can anyway undo the update and rollback to the previous version within 31 days of download.
If you do not wish to install it, you can open Windows Update settings and uncheck the Give me recommended updates the same way I receive important updates check box. If you need more details, then this post will show you how to avoid upgrading to Windows 10.
Now we know that Windows 10 has already surpassed 200 million users, this recommended update may increase the number soon.