Software giant Microsoft has officially confirmed its plans to release the Windows 10X operating system on 'single-screen' devices. The reason why this announcement marks a significant milestone is that Windows 10X, a new version of the company's existing Windows 10 operating system, was originally announced for dual-screen, foldable devices such as Surface Neo.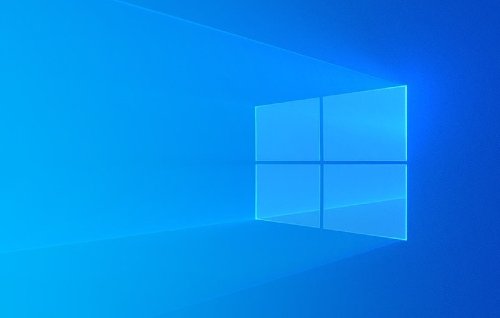 Windows 10X coming to single-screen laptops
In his recent announcement, Microsoft's chief product officer Panos Panay had this to say:
"With Windows 10X, we designed for flexibility, and that flexibility has enabled us to pivot our focus toward single-screen Windows 10X devices that leverage the power of the cloud to help our customers work, learn and play in new ways."
Dual-screen devices are still in the nascent stage and even if they hit the market this year (which seems unlikely though), how many customers will adapt to this change remains unknown. Well, dual-screen, foldable devices are a whole new category in itself, and limiting Windows 10X to dual-screen devices means slowing down on its potential.
Although the whole idea behind Windows 10X was to power dual-screen devices, Microsoft's pivot to single-screen devices essentially changes the entire strategy and sets the priorities straight for the company.
Microsoft also confirms single-screen laptops will be first to receive the Windows 10X update. Meanwhile, the company is yet to shed light on the exact launch timeline of dual-screen devices.
"These single-screen devices will be the first expression of Windows 10X that we deliver to our customers, and we will continue to look for the right moment, in conjunction with our OEM partners, to bring dual-screen devices to market."
Microsoft, in a way, has acknowledged the fact that the market is not ready for dual-screen devices at the moment and the premature launch of dual-screen foldable devices sounds far-fetched.
Over 4 trillion minutes being spent on Windows 10
Recently, Microsoft reached a milestone of running the Windows 10 operating system on over one billion devices. Now, Microsoft says more than 4 trillion minutes are being spent on Windows 10 a month, recording a 75 percent increase year on year.
The Windows 10 May 2020 Update is coming free to all Windows 10 PC starting this month.