Today generally many smaller devices like tablets running Windows have a higher price point, since the cost of the OS is high – although some economical versions of the devices are available too. Earlier, we were told that Windows will be free for OEM devices with screen size 9 inch or less. Then with the release of Windows 8.1 Update, the minimum system requirements were lowered to 1GB of RAM and 16GB of hard disk. With aggressive memory management and different installation options, Windows 8.1 Update can now take advantage of this and can provide more free space to users. Thus, taking all these factors into account, many devices specially tablets at lower price point running Windows 8.1, will be seen.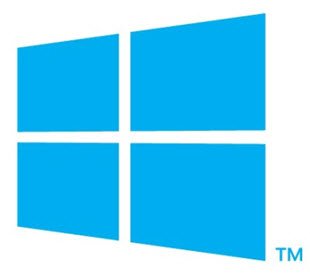 Windows 8.1 with Bing
Microsoft announced Windows 8.1 with Bing, a new edition of Windows. Many new lower-cost Windows devices are expected to be installed with Windows 8.1 with Bing. This will make it available to even greater number of customers and at a broader range of price points. This Windows 8.1 with Bing is a new version of Windows 8.1 available only to hardware manufacturers for devices that comes with pre-installed Windows. This new version of Windows appears to be the same as the Windows 8.1 Update version.
Windows 8.1 with Bing provides all the same great experiences that Windows 8.1 offers with the Windows 8.1 Update, and comes with Bing as the default search engine within Internet Explorer. And of course customers will be able to change that setting through the Internet Explorer menu, providing them with control over search engine settings. This new edition will only be available, preloaded on devices from our hardware partners. Some of these devices, in particular tablets, will also come with Office or a one-year subscription to Office 365.
Low cost devices will run Windows 8.1 with Bing
Microsoft has been working over the past year or so to scale Windows to an even greater number of customers with more partners and new devices at a broader range of price points. The end result will be more people will have access to a broader selection of devices at affordable price with the same cool experience that Windows 8.1 provides and get Office too with it.
Some of these Windows 8.1 with Bing devices will be unveiled at Computex in Taipei by hardware partners in the first week of June. It'll be great to see new Windows devices with only 1GB of memory and 16GB of storage providing the customers with the same fast and fluid experience that too at lower price point. Windows users will be eagerly waiting for these devices to be unveiled.