Microsoft made an interesting announcement recently where the company stated it has created what it calls the Windows Insider Program for Student Ambassadors. Student Ambassadors who choose to join the Windows Insider Program will gain the ability to be among the first to see what is coming next for Windows, and also to leave their feedback to help shape Windows for the future.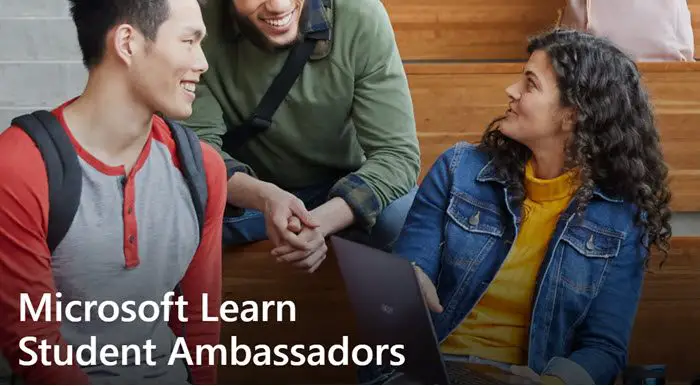 Windows Insider Program for Student Ambassadors
When it comes down to joining the Windows Insider Program, folks must use their Student Ambassador email address, and from there, a special digital badge will be delivered via the Feedback Hub app in the near future in a bid to recognize participation in the program.
What are some of the perks?
According to Microsoft, if Student Ambassadors choose to introduce others to the Windows Insider Program, they can get themselves exclusive and early access to pre-release versions of the Windows operating system.
Additionally, if a student graduates from the Microsoft Learn Student Ambassador via the Gold milestone, this student will then be nominated to the Windows Insider Most Valuable Professional program, or MVP for short. This perk allows the student to have special access to communicate with the engineering team behind Windows. Furthermore, there will be invitations to special events and complimentary subscriptions to products such as Visual Studio Enterprise, Microsoft Office 365, and LinkedIn Premium.
There is also a customized award kit though we do not have a lot of information on that at this time.
What is a Microsoft Learn Student Ambassador?
OK, so a Microsoft Learn Student Ambassador is a person with the opportunity to connect with other such students from over 100 countries around the world. Student Ambassadors can earn certificates from the training they receive, and also, they could become leaders of their local tech community.
If you want to learn more about this, please visit windows.com.