A new malware called WireLurker is reported to be targeting Apple products in large numbers. Researchers discovered the new variant infecting  iOS devices via OS X carried from untrusted third-party app stores. The malware exhibits the ability to 'jump' to iOS devices when plugged into the Macs, infected already with the virus.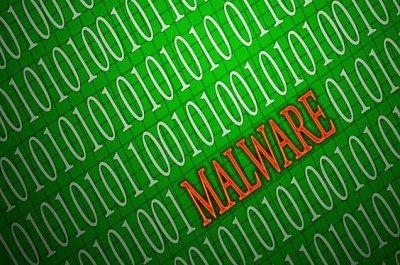 WireLurker malware
WireLurker is capable of stealing the desired information from the mobile devices it infects and regularly requests updates from the attacker's command and control server, says a report. "This malware is under active development and its creator's ultimate goal is not yet clear", further adds the report.
Lead researcher Claud Xiao, a lead researcher maintains that the malware heralds a new era in attacking Apple's desktop and mobile platforms. It happens to be the only the second known malware that attacks iOS devices through OS X via USB [and] is the first malware to automate generation of malicious iOS applications, through binary file replacement.'
Devices to which WireLurker is capable of posing threat include iPods, iPhones and iPads, connected to a Mac via USB. Mode of functioning: The virus first starts by infecting the Mac OS software, through malicious files or links. Later, when a device is connected to the infected machine, the malware automatically installs malicious apps onto devices running iOS. Thereafter, the virus puts itself in a position capable of stealing information from the devices it infects.
The researchers also claim that the malware tries different sorts of permutations and combinations to successfully 'realise a new brand of threat to all iOS devices'.
Currently, the attacks are found to be concentrated in China only and affect Chinese users since, the malware was found to be originated from a Chinese third-party apps store called Maiyadi. So far, 467 OS X apps have been infected and distributed through China's third-party Maiyadi App Store.