American multinational retail company Walmart is all set to join hands with Microsoft on a potential deal with TikTok, according to a report. Microsoft has been in talks with ByteDance, a Chinese parent company of TikTok, over a potential acquisition of a popular short video app. Walmart's interest in the deal between Microsoft and TikTok is limited to advertising business opportunities and expansion of its third-party marketplace.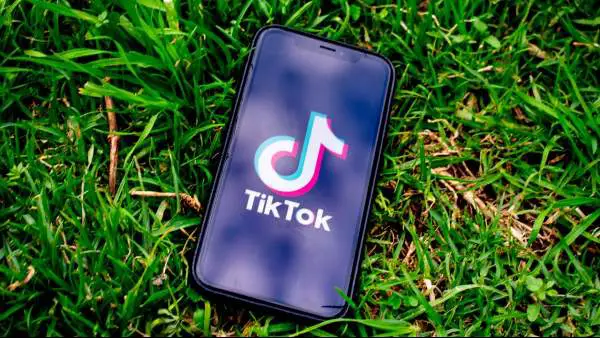 Walmart joining Microsoft in TikTok bid
Walmart wants to benefit from the potential Microsoft-TikTok by reaching more customers, growing its third-party marketplace, and increasing its efforts around advertising businesses.
"The way TikTok has integrated e-commerce and advertising capabilities in other markets is a clear benefit to creators and users in those markets," CNBC quotes Walmart's spokesperson. "We are confident that a Walmart and Microsoft partnership would meet both the expectations of US TikTok users while satisfying the concerns of US government regulators."
Well, this isn't the first time Walmart and Microsoft are coming together. In 2018, Walmart and Microsoft announced their strategic alliance for five years to take on Amazon.
TikTok CEO quits within months
In less than six months after joining TikTok, CEO Kevin Mayer has resigned amid the on-going controversy around the app.
Microsoft zeroes in on TikTok deal
Microsoft is the frontrunner in the ongoing talks with ByteDance but clearly, it's not the only company in the race to purchase TikTok. Tech companies such as Twitter, Oracle, and Netflix are also reportedly interested in the Chinese app.
Google isn't interested in TikTok
Google has ruled out buying TikTok. According to a Bloomberg report, Google CEO Sundar Pichai said the company has no plans to acquire TikTok.
TikTok sues the U.S government
Earlier this month, the U.S president signed an executive order to ban TikTok citing national security concerns. The order, in a way, gave an ultimatum to ByteDance to either sell off TikTok to an American company or give up on the app's second-largest market after India.
In response, ByteDance has filed a lawsuit against the U.S. government saying that it wasn't given enough time to clarify its side.