With its dwindling user base and shrinking support, WordPress developers find it difficult to keep its code for Internet Explorer usable. As such, the free and open-source content management system is seeking feedback on dropping support for Internet Explorer 11 from its platform.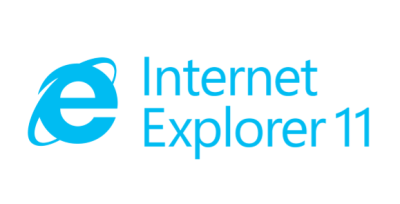 WordPress may drop support for Internet Explorer
The officials at WordPress believe, rather than wasting its resources for supporting a small number of users, it's better to relieve developers from the burden of having to support Internet Explorer 11. This would result in smaller scripts, lower maintenance burden, and decrease build times for them.
What inspires the confidence in the recent move is a recent exploration that demonstrates not transpiling the scripts to IE11 immediately results in a net reduction of nearly 84kB in the Gutenberg JavaScript built files, marking a staggering 7,78% total decrease in size.
This is a tough decision to make and we want to solicit feedback from as many voices across the community it may impact. Please note, this post is not meant to go over any technical fallbacks at this time but to purely discuss the policy of dropping support.

Once we've gathered feedback, the next step will be to consolidate and decide the policy. The actual technical implementation of the policy is most practical to pursue across the numerous WordPress projects, reads a discussion on WordPress.org.
Though The proposed policy underscores the need for a change, it will impact some users in a negative way, especially some financial institutions, education sectors, and government clients that plan to use it as long as it's still supported by Microsoft.
Having said that Héctor Prieto of WordPress cautions, the post should not be mistaken for any final decision on dropping the support but bringing the topic up for discussion and seeking feedback from the WordPress community.