Microsoft finally revealed its all new Xbox One gaming console in a special press event at Redmond headquarters today. The event also featured a new introductory Xbox anthem video featuring Bill Gates and a few of other leading celebrities from the gaming industry and Microsoft.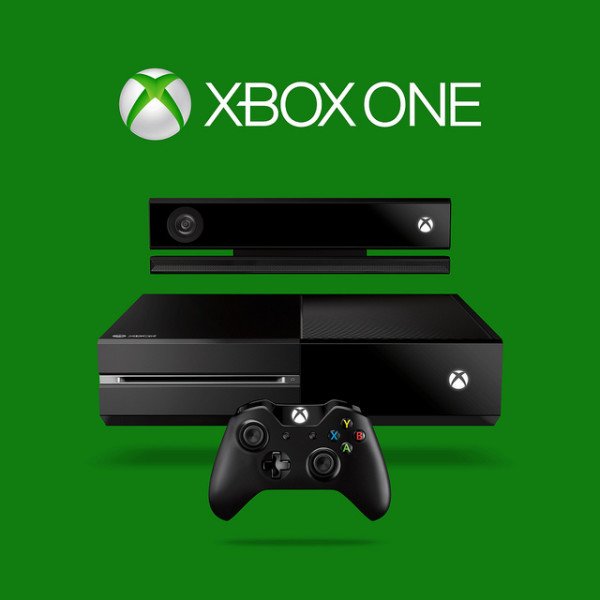 Other celebrities featured in the video include American film director Steven Spielberg, Dreamworks Animation head Jeffrey Katzenberg, JJ Abrams, Robbie Bach, Alex Kipman, Kudo Tsunoda, Shannon Loftis, Kiki Wolfkill, Dan Greenawalt, Bonnie Ross, Boyd Multerer, Todd Holmdahl, Ed Fries, J Allard and Ramiro Torres. The Xbox One anthem video also includes a cameo of Cliff Bleszinski, game developer of Epic's Gears of War.
The personalities featured in the Xbox Anthem talk about the most recent Xbox One Gaming console and its coolest features. The Xbox One anthem features Microsoft co-founder and Chairman Bill Gates in the start and then continues with a few clippings of Microsoft executives like Robbie Bach Ed Fries, and J Allard.
During the launch event of Xbox One in Redmond yesterday Microsoft also announced that American film producer Steven Spielberg featured in the Xbox Anthem video would be producing a live-action series based on the Halo game universe.
Spielberg said in a video statement that, "For me, the Halo universe is an amazing opportunity to be at that intersection where technology and myth-making meet".