Since the last few years, Microsoft has partnered with Yahoo (now owned by Verizon Media Group) to use Bing for their search results. Today, they have announced that they are expanding this partnership with Verizon Media Group.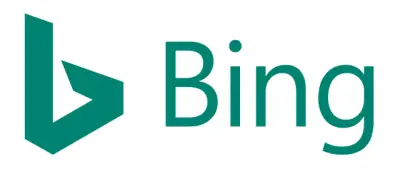 Microsoft & Verizon Media strengthen search partnership
According to this expanded partnership, Microsoft's Bing with be the exclusive search ad platform for Yahoo as well as AOL. Both Yahoo and AOL are currently owned by Verizon. Search marketers will now be enabled to reach audiences on Bing, Yahoo as well as AOL Networks.
They are working together and are expecting to complete this transition to the Bing Ads platform by the end of March 2019. With this deal, Microsoft predicts an increase in clicks across the Bing Ads Marketplace by 10% to 15% across the United States of America.
In a statement, Microsoft said,
"This enhanced partnership will make it easier for marketers to manage search advertising campaigns. Additionally, by aligning campaigns under Bing Ads, marketers will benefit from the deep audience understanding contained in the Microsoft Graph coupled with Microsoft artificial intelligence (AI) capabilities to connect to the right audience with the right message across any device. As our partnership evolves, we continue to keep user privacy and security as core principles in how we approach our advertising business."
If you want to learn more about this partnership, you can refer to Microsoft's Official Blog post here.