Yahoo Answers has been one of the places the Internet has relied on for getting their questions answered. Since its launch in 2005, Yahoo Answers has been quite an essential website for most people. Now, after years of service, Yahoo has decided to shut down Yahoo Answers forever.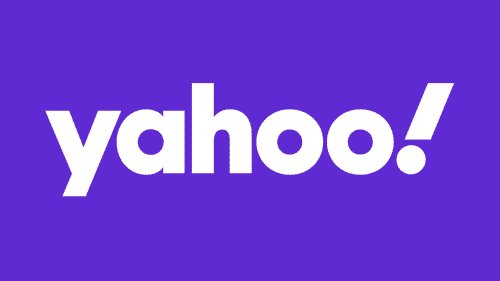 Yahoo Answers to bid goodbye
The question-and-answer website will not be available from the 4th of May 2021. The shut-down is a two-phased process, and existing users will not post on Yahoo Answers starting from the 20th of April 2021. This system would stay in place until the 4th of May, when the website would become inaccessible.
In a notification page addressing Yahoo Answers users, the company said it launched the question-and-answer platform to help people worldwide. However, in recent years, Yahoo Answers has become less popular, and the company understands that its customers are looking for a premium-curated collection of content.
"Yahoo Answers to shut down May 4, 2021. Yahoo has made the decision to shut down Yahoo Answers. To better assist you with this transition we've compiled a list of questions that may come up for you during this process," Yahoo said.
The company assures that the decision does not impact other Yahoo services, either. Understanding that some people care about their past activities on Yahoo Answers, the company has offered a solution to download the Yahoo Answers content.
Yahoo Answers users can go to their Privacy Dashboard and request a download of the question-and-answer content. Even though the website will not be accessible, users can request the content until the 30th of June, 2021. It is worth noting that a user cannot download questions or answers from another person.
The page adds that you may have to wait for up to 30 days to get the data delivered. Even though the company asks users to send feedback on this decision, it is unlikely that anything would not stop Yahoo Answers from the final trip. On the flip side, a part of the Internet is happy that Yahoo Answers is going away.
Last year, Yahoo pulled the plug on Yahoo Groups after preventing users from creating new discussion forums.