Yahoo will soon be shutting down a few of its services, including Yahoo Maps. Yahoo Q2 2015 Progress Report has been released which states that Yahoo will be discontinuing its major services Yahoo Maps and Pipes services soon. Yahoo Maps which has been around for eight years, won't be killed completely as the company still intend to use in Yahoo search and Flickr. It's no more a secret that Yahoo Maps navigation is negligibly been used by internet users as compared to Google Maps and Bing Maps.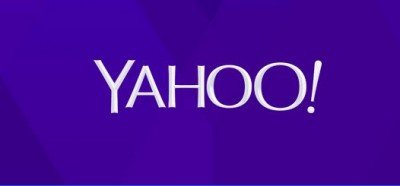 Yahoo Pipes, which was once a very popular service of Yahoo is a web application used by the developers and programmers to manipulate, aggregate and mashup content from all over the web, create the web apps and publish them. As per Q2 Report, Yahoo Pipes will be made a read only by August 30 and killed completely by September 30. Developers can migrate all their projects and data by then.
The report further include the closure notice of many local services like-
GeoPlanet and PlaceSpotter APIs will retire in Q3.
Yahoo Music in Canada and France in mid of June
Yahoo Entertainment in Singapore and a few regional news sites by the end of July.
Yahoo TV in France, Canada, Germany, Italy, Spain and the U.K by the end of June.
Yahoo Autoes the U.K., France, Germany, Spain, and Italy by the end of this month.
Yahoo will no longer be supporting Yahoo Mail on the built-in Mail app for devices prior to iOS 5 on June 15, 2015. iOS 4 can afterwards use Yahoo Mail on their Safari mobile browser. The company in order to narrow its focus in strengthening the company's media and advertising business has been closing many of its service and products since last year.
Checkout the detailed Q2 report here.
UPDATE: Yahoo Pipe users may want to check out Pipes now.