Zoom became a household name in the last few months, courtesy of an uptick in its overall usage followed by a series of privacy blunders. A controversial video and remote communication service has finally got someone experienced on board to lead and strengthen its seemingly lackluster security and privacy operations amid the global pandemic.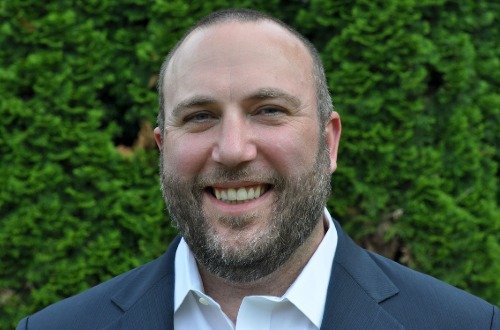 Zoom names Jason Lee as CISO
Zoom has named Jason Lee, a Microsoft veteran of 15 years, as Chief Information Security Officer (CISO). In the past, Lee has served as Microsoft's Principal Director of Security Engineering where he led the company's Windows Devices Group (WDG) division. Prior to joining Zoom, Lee was Senior Vice President of Security at Salesforce.
After being subject to widespread criticism and bad press, Zoom appears to have learned its lesson. Of late, the US-based company is stepping up its security division. In April, Zoom hired former Chief Security Officer of Facebook Alex Stamos as a security consultant. Now that Zoom has hired Lee as its CISO, the company is addressing the on-going security and privacy concerns to some extent.
Lee will report to Chief Operating Office Aparna Bawa who initially joined Zoom in 2018 as Chief Legal Officer. In May this year, Zoom promoted Bawa as its COO. Commenting on Lee's hiring, Bawa said:
"We are excited to welcome Jason, who has deep industry experience, understands the complexity of servicing a wide variety of users, and can lead Zoom's efforts to strengthen the security of our platform during this time of rapid expansion."
Zoom is currently exercising its 90-day security plan. As part of its 90-day security plan, Zoom earlier announced the launch of Zoom 5.0 that comprises certain privacy and security measures. The update also promises AES 256-bit GCM encryption to provide users with increased protection for meetings. Recently, Zoom promised to secure its free users with optional end-to-end encryption.
Microsoft Teams growth surpasses Zoom
In related news, Zoom has lost its top spot to Microsoft Teams in the video conference race. According to data from Aternity, the overall usage of Teams saw an 894 percent increase between the period of February 17 and June 14, 2020. Meanwhile, Zoom's usage grew 677 percent in the same period.