Despite the Government of India calling it unsafe and preventing its use for the official purposes among employees, the controversial video-conferencing service Zoom remains confident and hopeful about its future as well as the survival in the Indian market, ahead of Reliance Jio's entry into the country's video-conferencing space.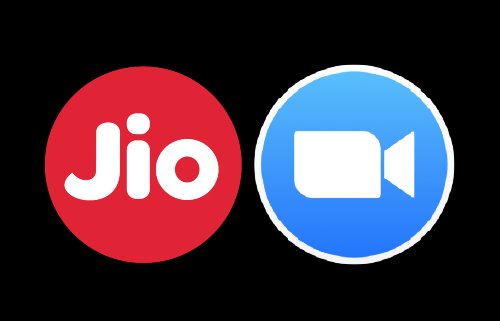 Zoom remains popular in India
Despite series of security and privacy issues that have come to light over the last few weeks and again, despite Home Ministry's security advisory warning Zoom users against using the service, Zoom's popularity in the Indian market remains unaffected.
As per the Sensor Tower data, Zoom was the most downloaded non-game app worldwide last month. While Zoom touched nearly 131 million installs across Android and iOS, recording 60x growth from the same period last year, India contributed the highest number of Zoom installs (18.2 percent), followed by the United States at 14.3 percent.
The growing popularity of Zoom even managed to beat the TikTok craze around the world. For the last few weeks or perhaps months, remote communication apps including Zoom, Microsoft Teams, and others continue to witness a surge in overall consumption.
For the last few weeks, Zoom is swimming in troubled waters over a series of privacy and security blunders. Recently, Zoom became subject to fresh controversy after a hacker allegedly streamed a sex abuse video during a meeting, leaving over 50 kids terrified in Devon, southwest England.
Meanwhile, Reliance Jio is all set to launch JioMeet, an enterprise video communication platform that allows up to 100 users to connect at the same time. JioMeet will be a mix of enterprise and individual communication platform, which will compete with the likes of Zoom, Microsoft Teams, and Google Meet.