If you were using Surface Pro X like devices powered by ARM64, then here is some good news for Edge lovers. Microsoft Edge announced on Twitter the availability of ARM64 support in Stable Version 80.0.361.48. If you still don't see it, you need to go to the Edge://settings/help, or download it from the Microsoft Edge official website.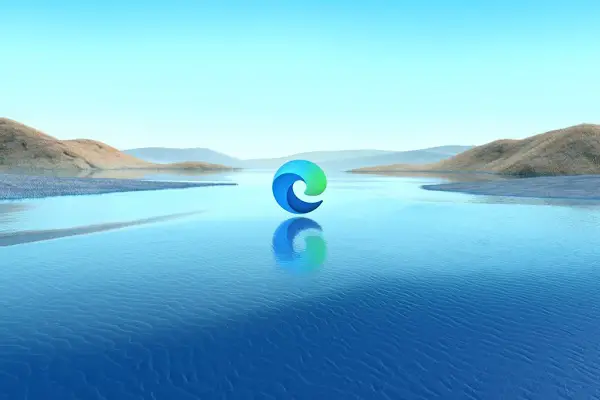 Edge now supports ARM64
Microsoft announced Edge was publically announced on January 15th with rollout coming via Windows update. So it is rather quick for Microsoft to roll out support for ARM64 devices as well. If you are using the 32-bit version of Edge right now, they will get automatically updated to the platform-specific version. The 32-bit version wasn't stable enough and used the emulation method.
Interesting to note that Google released version 80 of its Chrome browser only three days ago. Edge uses the same open-source platform Chromium as Chrome, and the update came early for most of the users. Edge Chromium is expected to follow the six-weeks cycle for the stable channel.
When you download for ARM64, you won't see it listed that way. It will download based on the CPU architecture. However, once installed, you can verify it by going to the about page, which will have the ARM mention.  If you updated the existing 32-bit version, it would still be available in the x86 folder. I guess that you will have reinstall if you wish to change the folder, else it hardly matters.
That said, if you an IT admin and want to block the installation of the Edge Browser, using Blocker Toolkit is suggested. It is an official tool from Microsoft. The rollout hasn't started yet, so it would be wise to do it. If it's because of Microsoft EDGE HTML version you do not want to install Edge, then you can run them together.
Let us know the performance of the Edge ARM64 version on your computer.