In big trouble ahead for Zoom, the American video-conferencing service is likely to face a ban in India ahead of JioMeet's launch. The Supreme Court of India is seeking a reply from the Government of India on a plea to ban the Zoom app in the country over the series of privacy and data security concerns.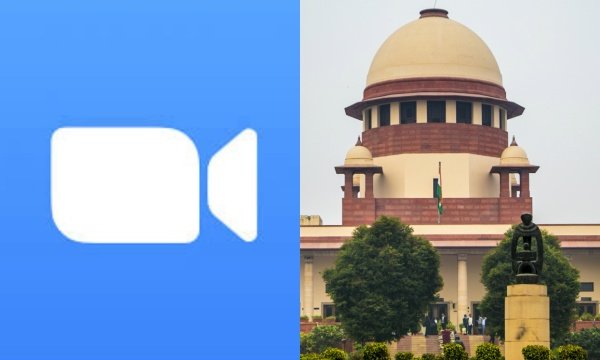 India could ban the Zoom app
The petitioner, Harsh Chugh argues Zoom is unsafe for both personal and official purposes, and in the absence of end-to-end encryption, the app violates the Information Technology Act, 2000, and Information Technology (Procedure and Safeguards for Interception, Monitoring and Decryption of Information) Rules, 2009.
The plea also pointed out growing privacy concerns triggered by the recent Zoombombing incidents where hackers allegedly took control of live Zoom meetings to cause disruptions.
Earlier, the Government of India itself said that the Zoom app was unsafe and restricted the use of the Zoom video-conferencing service among its officials. Now, the apex court is seeking the official response from the Indian government on a plea filed by the petitioner.
Zoom responds
Responding to SC seeking a reply from the government, Zoom assured the video-calling app takes user privacy, security, and trust "extremely seriously". In the statement shared with TheWindowsClub, Zoom spokesperson said:
"We have been focused on enhancing our commitment to security and privacy under our 90-day plan announced April 1st, and have made significant progress."
Zoom recently announced the launch of Zoom 5.0 comprising several new privacy and security measures. The Zoom app is also adding support for the AES 256-bit GCM encryption to provide users with increased protection for meetings.
"In India, we've been proud to help businesses, government agencies, communities, school teachers, and other users stay connected during this challenging and unprecedented time," Zoom said without commenting on the plea to ban its service in the country.
Zoom in trouble ahead of JioMeet's entry
Despite the on-going trouble, Zoom remains confident and hopeful about its future as well as the survival in the Indian market, especially at a time when Reliance Jio's JioMeet video-conferencing service is around the corner.