Microsoft Teams has been helping students and teachers switch to the distance-learning amid the ongoing coronavirus COVID-19 outbreak. The global pandemic has disrupted almost all sectors around the world, including healthcare and education. While schools and colleges have temporarily shut doors, both students and teachers continue to take the digital route to continue with their curriculum.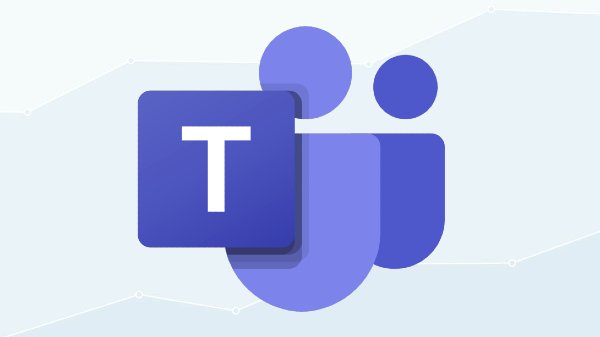 Microsoft for Education: Helping make the switch to remote learning
At a time when the world is fighting against the novel coronavirus and trying to help prevent the spread of the virus, the software giant Microsoft has been encouraging remote learning in the wake of the outbreak. Meanwhile, the company has this to say:
"We recognize navigating this way of learning presents challenges that are new to just about everyone impacted. Our team is available to answer questions you have around remote learning in our new Remote Learning Community. We hope to help make this transition as easy as possible on you"
Since the outbreak, Microsoft for Education has come up with several initiatives to help both students and teachers and transition to distance-learning during these challenging times. In February Microsoft introduced real-time interactive remote learning in some of the highly-affected parts of the world.
In addition to educational activities, Microsoft has also been encouraging fun activities to keep students charged up during the ongoing crisis. Earlier this month, Microsoft came up with photo and cooking challenges where students were encouraged to share photos of family and pets.
Plus, Microsoft has been offering Teams free for six months to support remote conversations and distance learning, courtesy Office 365 A1 offer. Microsoft allows teachers to create their own class in Teams, add students, share lessons, create assignments, among other things.
Microsoft Teams enables interactive remote learning by allowing students to participate in question – answers using the chat feature. Teachers can also use Teams feature during a meeting, letting them share their system audio.
Microsoft Teams also allows teachers to get started with webinars. It also provides teachers with resources on how to effectively teach remotely, among so many other initiatives. Remote video conferencing and distance-learning tools continue to witness an increased demand in the wake of the coronavirus outbreak
Recently, Minecraft added a brand-new Education category to its Marketplace, hosting educational content free for everyone.