Firefox first came into existence in 2002 with its evolutionary browser which made everyone switch to it. While many use Google Chrome now, but Firefox has its legacy for doing a lot of things first. Fast forward, Firefox is not just left to a browser but offers services including Firefox Send, Monitor, and Lockwise.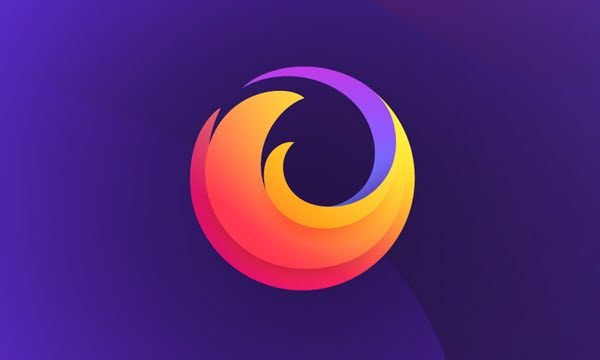 Recently Firefox went through a rebranding, and the new logo which you see above represents the parent brand of Firefox, everything.
Firefox Brand Evolution & not letting the Fox go
If you been using Firefox from some time, the only image that flashes on your mind hearing Firefox is the Red Fox circling the globe. When it came to rebranding, the whole process took 18 months to complete. At one point, the Firefox team wanted to let the Fox go, but the community wasn't ready. Firefox Team did receive a lot of backfire from the community, and the responses were hilarious.
In the end, the browser got to keep the Fox, but since Firefox has grown from just being a browser company, they did come up with a logo which looks like Firefox browser went through a spin. It still has the essence of the fire and the Fox. Here is what Firefox think about the logos:
This update is about more than logos. The Firefox design system includes everything we need to make product and web experiences today and long into the future.
If you notice carefully, here are the key points about the design change: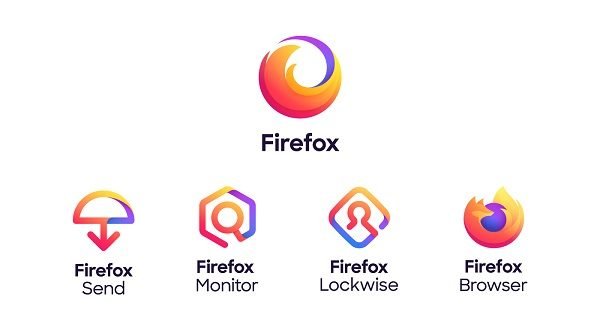 A new color palette
Shape system derived from the geometry
A modern typeface for product marks with a rounded feel that echoes our icons.
An emphasis on available color and type standards to make the brand open to everyone.
Pillars of the Brand system
Lastly, Firefox has talked about its four pillars on which the brand stands.  They are Radical, Kind, Open, and Opinionated.
All these points to many things, but one solid gesture is the company will keep building products built with the community and keep everyone safe, especially their privacy.