Microsoft continues to add some of the most-requested features to the new Outlook for Mac ever since it launched Insider Fast. So far, the company has listened to users' feedback and come up with features like Automatic Replies, move to recently used folders, and message list density settings, among others. Meanwhile, the company is now rolling out some additional features to Outlook users. These features will be available to Mac users in the coming days or perhaps weeks.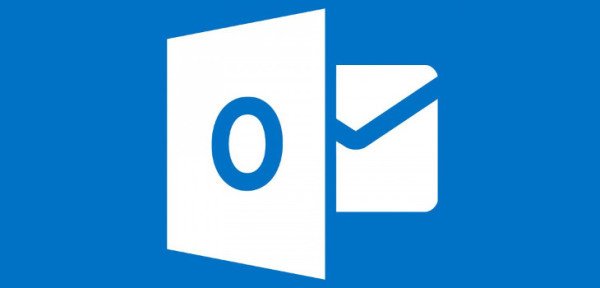 Outlook for Mac adds support for add-ins, unified inbox, etc.
In its recent blog post, Microsoft wrote:
"We have been working hard to build experiences that are seamless, intuitive, and designed to address important workflows – which is why we have been listening closely to your feedback every step of the way."
Mac users will soon be able to use add-ins within their Outlook. Add-ins happens to be one of the most-requested support by Outlook for Mac users. Well, there are different add-ins currently available within Outlook. Those programs help users increase their productivity by automating various tasks within their mailbox.
Apart from add-ins, Microsoft is rolling out Unified Inbox to Mac for Outlook users. It allows users to combine multiple mailboxes into one single inbox to reduce the clutter and view everything that is important in one place.
Microsoft is also updating the Search feature in Outlook for Mac. This way, users can search all mail irrespective of the specific folder or mailbox they may be currently in. The company is also rolling out the support for MailTips, which provides users with you more information about their mail. For example, Outlook will notify you if you have automatic replies turned on or if you are sending emails to recipients outside your organization.
Last but not least, Microsoft will soon add Room Finder to Outlook for Mac to help users with scheduling their meetings to be consistent with the Outlook for Windows and the web.
The ongoing coronavirus COVID-19 outbreak has badly impacted and affected the company's release timeline and update schedule for different apps and services. Although Microsoft is already working on the above-mentioned features, it remains to be seen how long Microsoft takes to deliver those updates to Outlook for Mac users.