The existence of Windows 8 was first announced at CES 2012. A year later, the world's largest trade show – CES 2013 sees a number of hardware devices from some leading brands being favored by the current release of Windows Operating system. As many as 1,500 new PCs and devices certified for Windows 8 were put on display this week at the annual Consumer Electronics Show, igniting the PC world.
We take a look at some highly noticeable products, and hope you will like them.
New Windows 8 Hardware displayed at CES 2013
 Samsung Series 7 Chronos
The new Windows 8 machine from Samsung is capable of delivering high performance. Samsung Series 7 Chronos has a high processing power. Its Ten-finger multi-touch capabilities allows a user to interact directly with the screen as well as the touchpad and keyboard.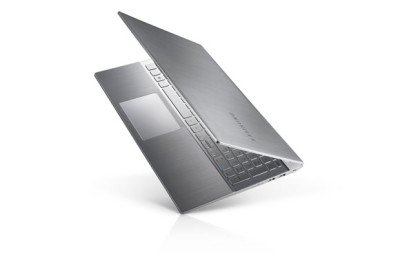 Lenovo IdeaCentre Horizon Table PC
Lenovo IdeaCentre Horizon is more like a table PC. It can lie flat on any surface and let two or more people use the screen at the same time. Besides, it supports interactive physical gaming accessories, turning the 27-inch PC into a powerful gaming machine.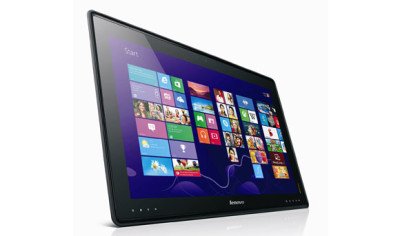 ASUS VivoTab Smart Tablet
ASUS VivoTab is capable of offering something that most tablet PCs would fail to offer – up to 9.5 hours battery life on a single charge. That's interesting!  Apart from this, the tab comes with a TranSleeve Keyboard, an innovative accessory that is a cover, keyboard and stand all rolled into one. The accessory not only offers comfort in the typing experience but protects the tablet as well.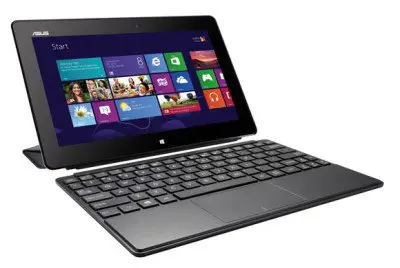 VIZIO 14-Inch Thin + Light Touch
The high-performance 14-inch Thin + Light Touch features a stunning HD+ touchscreen display. Also, there's a premium SRS audio for providing the best entertainment experience. Most importantly, Vizio 14-inch Thin+Light Touch comes with Microsoft Signature, a feature that ensures the cleanest Windows 8 experience on a new PC with no junkware installed.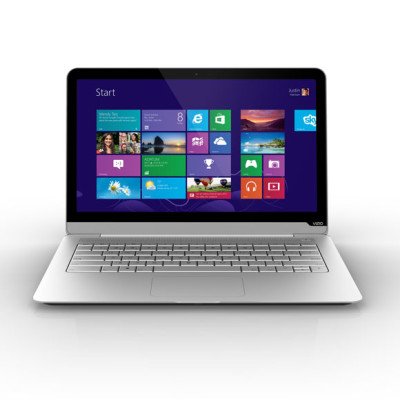 Dell Inspiron R Series
These Windows 8 machines from Dell come in 3 different sizes – 14-inch, 15.6-inch and 17.3-inch. The new Inspiron 15R is thinner and lighter than its predecessor, nearly 5 mm thinner and starting at 5.03 pounds. It also features an optional Full HD display for exceptional visual detail, and a 10-key numeric keypad for easy number crunching or directional control in games.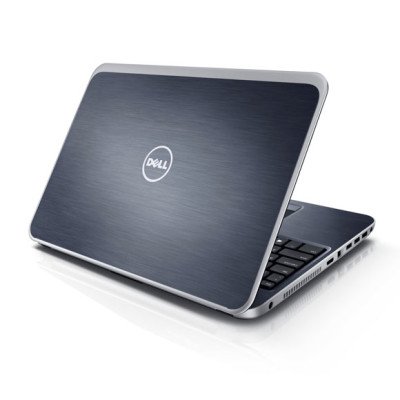 Apart from all the above mentioned devices, there are few more from the likes of Toshiba, HP, Lenovo, Sony and newcomer Vizio.
You can more on the new Windows 8 hardware here.