In good news, WhatsApp Dark mode has finally reached the desktop app and the web version. In its recent blog post, Facebook has announced a whole host of updates and new additions to WhatsApp including the general availability of animated stickers, QR codes, among other things. Let's see everything that's new with WhatsApp across platforms.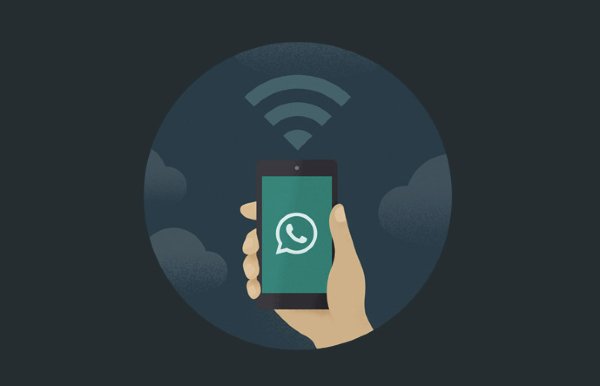 WhatsApp announces Dark mode
In its recent blog post, WhatsApp had this to say:
"We are excited to confirm some new features that are rolling out over the next few weeks. The incredibly popular Dark Mode theme now extends to your computer."
How to enable Dark mode in WhatsApp Web
The Dark mode update is already available on WhatsApp Web. Here's how to turn it on:
Go to Web.WhatsApp.com and scan the QR code to access your WhatsApp conversations.
Navigate to WhatsApp Web settings by clicking the more options button at the top left corner.
Discover and tap the option called Theme. Now, you can choose and switch between Dark and Light themes.
The same procedure applies to WhatsApp for Desktop apps across Windows or Mac. A few months go, WhatsApp officially rolled out the Dark mode update for its Android and iOS apps. Now, let's take a look at everything else WhatsApp has to offer, thanks to its recent updates.
WhatsApp is in the process of rolling out animated stickers. According to WhatsApp, billions of stickers are exchanged over WhatsApp conversations every day and they are among the fastest-growing ways people communicate using the app. Animated stickers are already available inside WhatsApp Messenger for Android and iOS beta.
WhatsApp is also making it easier to add contacts using QR codes. Last month, WhatsApp rolled out a new QR code option that allows users to easily scan and add contacts.
Go to WhatsApp > Settings > Tap on the QR code option next to your profile name and picture. Under QR code, you will find two additional options: My code and Scan code. You can find a QR code associated with your WhatsApp number under 'My code'. Another option 'Scan code' allows WhatsApp users to scan a QR code shared by other users
WhatsApp now allows up to 8 people on a video call. WhatsApp has also added a video icon in group chats of 8 or less. This way, users can easily start a group video call with a single tap.